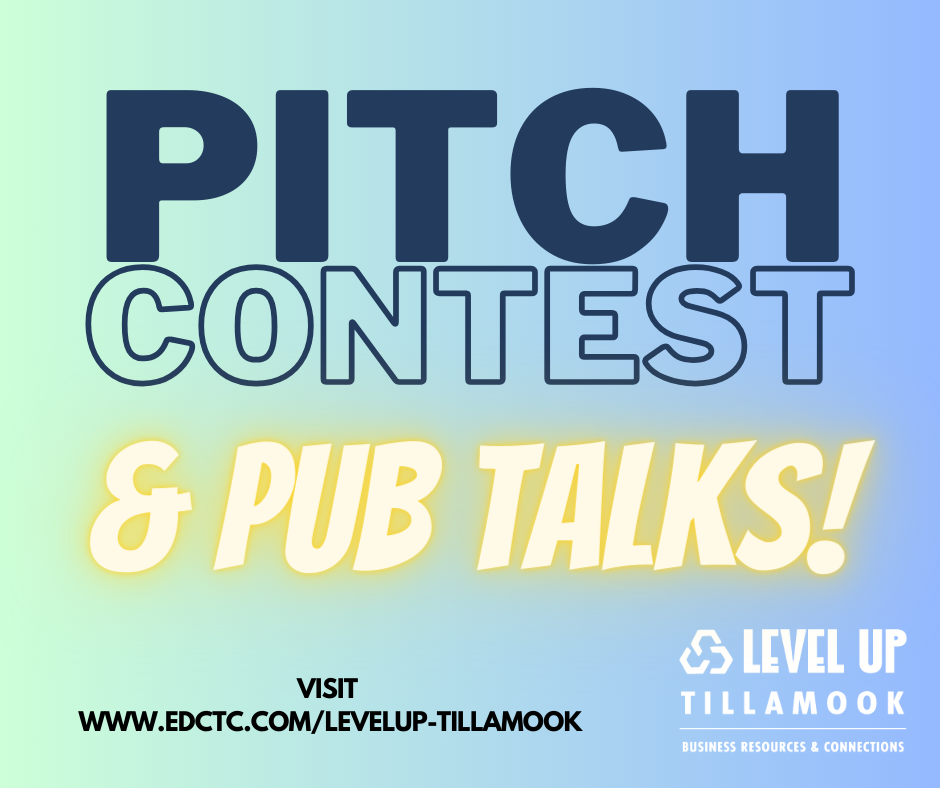 ASTORIA, Oregon — Coast Guard and local salvage personnel discovered the potential source of the oil sheen and are working to minimize environmental impacts on the Columbia River near Astoria, Saturday.
Coast Guard Sector Columbia River's Incident Management Division (IMD) team from Astoria are working with Global Diving and Salvage personnel, who located a 20-foot-long tank underneath the Cannery Pier.
While the tank has a reported maximum spill potential of 4,200 gallons, it's unknown at this time how much product has been discharged.
Sector personnel are working closely with the salvage company as well as the Oregon Department of Environmental Quality and the Washington Department of Ecology to develop a plan to address the potential removal of portions of the pier to access the tank and conduct fuel removal.
Cleanup operations were completed at the beach east of the Hammond Mooring Basin at 11 a.m., Saturday.
The sheen currently extends east of the Cannery Pier to the western end of the West Mooring Basin and Coast Guard personnel have placed containment boom around the affected areas.
Oil samples were taken and will be sent to the Marine Safety Laboratory in New London, Connecticut, for analysis.