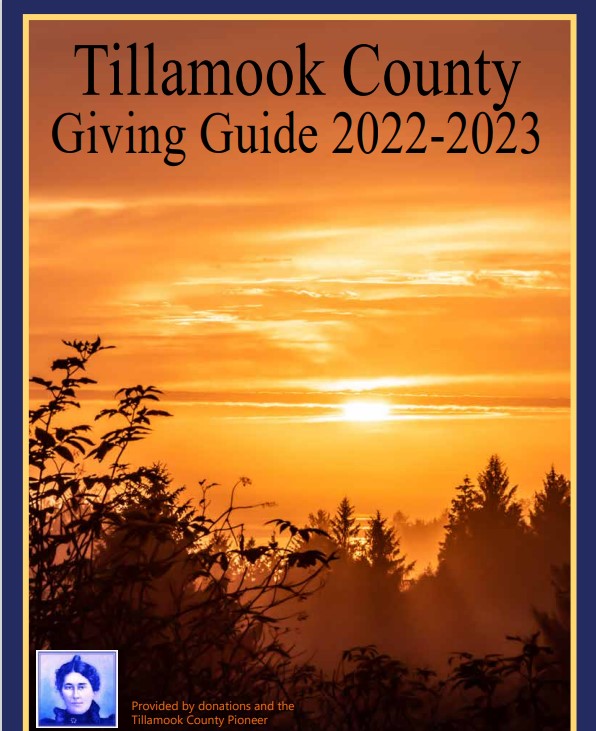 News Release from Oregon State Police
June 15th, 2018 8:28 PM
On Friday June 15, 2018 at approximately 11:00 AM, Oregon State Police Troopers and emergency personnel responded to the report of a deceased person in the surf near Rockaway Beach. The deceased was determined to be Samuel Vicente ALLEN. ALLEN was missing and presumed to have drowned after a surfing incident on June 6, 2018. Allen was found approximately one half mile from where he was last seen on June 6.
Oregon State Police was assisted by Rockaway Beach Fire and Rescue, Rockaway Beach Police Department, and the Tillamook County Medical Examiner.