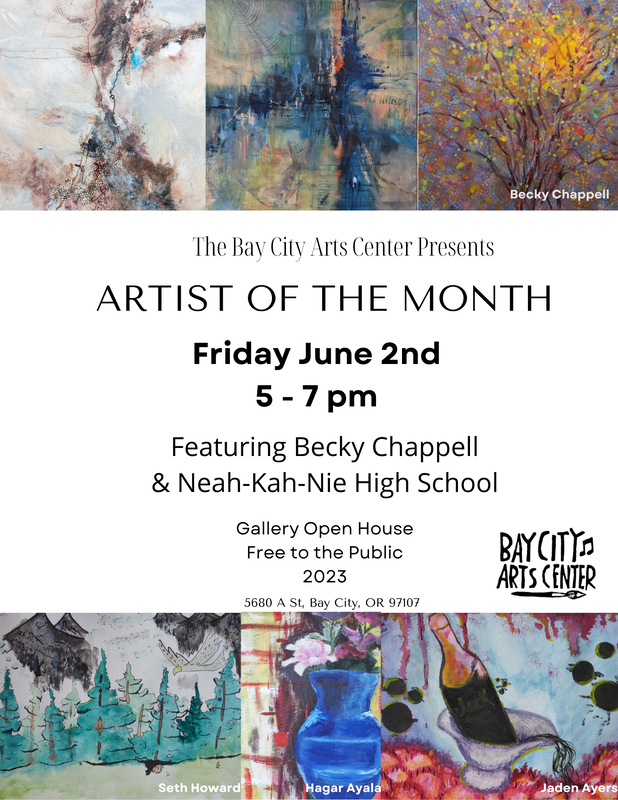 Here is an update on the total number of COVID-19 cases reported for Clatsop County:
As of Tuesday, May 12, the county has recorded a total of 34 cases.
The most recently reported cases involve eight employees of the Pacific Seafood processing facility in Warrenton. Another case involves a contact of a Pacific worker.
Nineteen of the individuals are employees of the Bornstein Seafood processing facilities in Astoria.
Six other cases were reported between March 23 and April 9. All six have recovered.
None of the positive cases among the Bornstein and Pacific Seafood employees were hospitalized and all were reported to be convalescing at home.
Pacific Seafood carried out testing of its Warrenton staff through a private healthcare provider last weekend. A total of 10 individuals tested positive.
Clatsop County Public Health Department conducted tests of the entire Bornstein workforce after being informed May 1 that an employee had tested positive. A total of 28 Bornstein employees tested positive.
The county reported earlier that 17 of the Bornstein cases were Clatsop County residents; it was later learned that two of the individuals originally reported to be Washington residents are actually Clatsop County residents. Both are male north-county residents, ages 50-59 and 60-69.