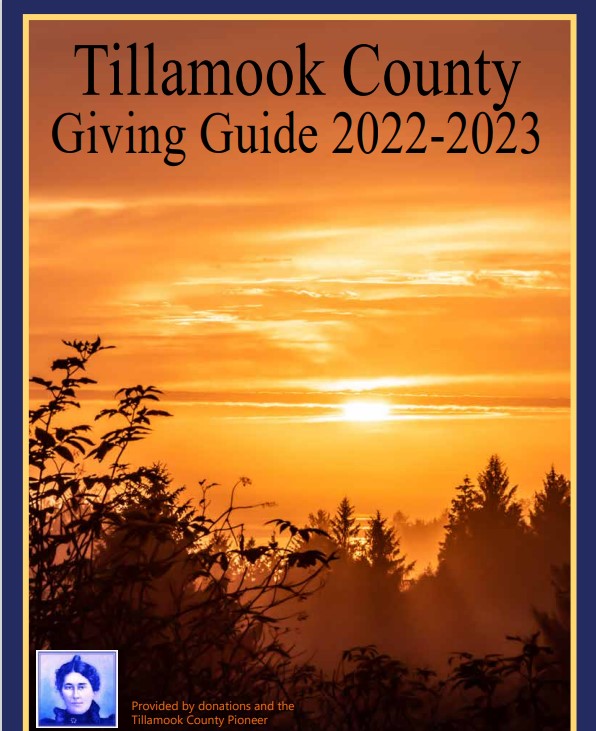 News Release from Oregon State Police
Posted on FlashAlert: February 19th, 2019 1:44 PM
Based on tips received through the hotline, Oregon State Police have identified the deceased female as Satin Fever Star (aka Kahrin Jean McDonald), age 63, from Lincoln City, Oregon.
Star was seen on February 11, 2019. The investigation remains active but at this time there is no known threat to the community and her death does not appear suspicious.
The Oregon State Police would like to thank everyone who called the tip-line.