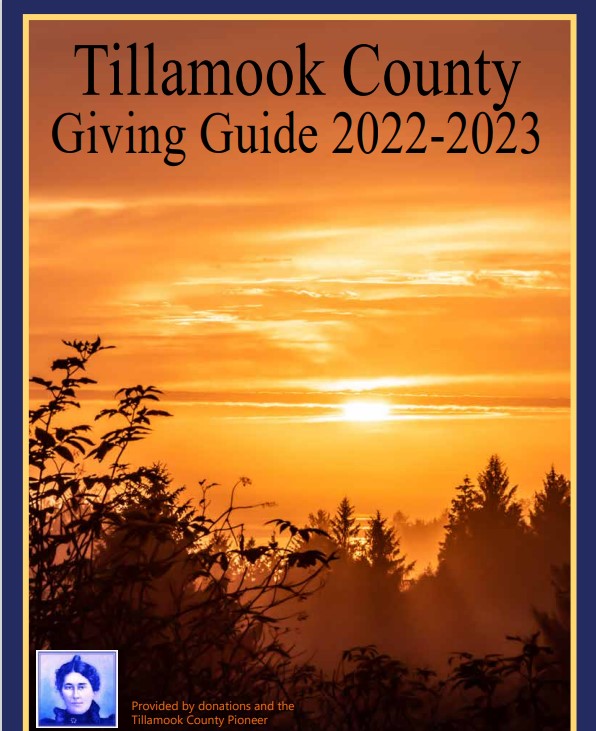 EDITOR'S NOTE: US Hwy. 101 was re-opened just before noon on Friday March 4, 2022 as the investigation continues.
(March 4, 2022 – 1:15 pm) – The Tillamook County Major Crimes Team is continuing its investigation of an incident that occurred yesterday, March 3, 2022, in southern Tillamook County. As with all active major crime investigations, information will only be released to the public that will not jeopardize the integrity of the investigation.
"As stated in our earlier press release, at approximately 8:47 pm last night, an officer involved shooting occurred on US Highway 101, near milepost 94, south of the Winema Viewpoint in southern Tillamook County," said Tillamook County Sheriff Joshua Brown. "The incident began as a pursuit in Lincoln County, which included officers from the Oregon State Police (OSP), Lincoln County Sheriff's Office (LCSO) and Lincoln City Police (LCPD). During this incident, the male occupant of the vehicle told police that he had a bomb in the vehicle and made threats to take the female driver's life and his own."
The vehicle was stopped using spike strips. The suspect stayed in the vehicle and would not let the female driver exit the vehicle. OSP SWAT and an LCSO Negotiator responded to the scene. Negotiations continued for more than two hours when OSP SWAT engaged with the suspect. Shots were fired as the female was being rescued from the car. The male suspect was pronounced dead at the scene. The deceased male was identified as Alfred Calvin Moss III, 44, of Lincoln County.
Because the four officers involved in the shooting were members of OSP SWAT, the Oregon State Police requested TCSO, as an outside agency, to assume lead on the investigation as required by their Officer Involved Shooting (OIS) policy. The four OSP Troopers involved were placed on administrative leave per OSP OIS policy.
The OSP Bomb Squad responded and safely removed a suspected explosive device from the vehicle.
The Oregon State Forensic Services Division (Crime Lab) arrived and assisted TCSO with processing the scene.
TCSO investigators are being assisted by members of the Tillamook County Major Crimes from Manzanita Police and Tillamook Police, as well as Investigators from the Lincoln City Police.
TCSO will be releasing further information regarding this investigation when possible and appropriate.