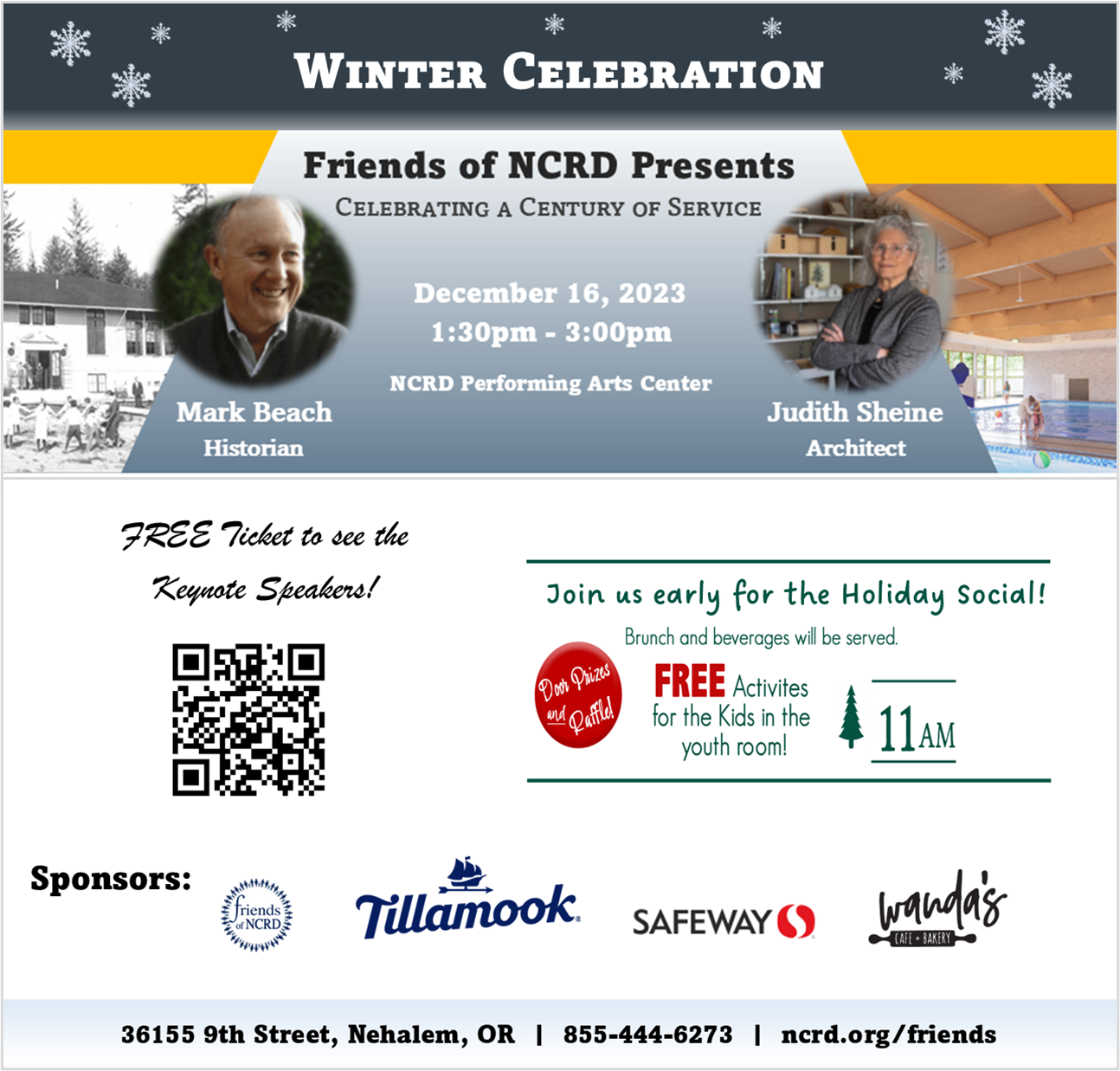 TILLAMOOK, OR – An update on the incident yesterday, April 5th at the Shilo Inn Hotel at 2515 North Main Ave, Tillamook.
An investigation by the Tillamook Fire Department determined that it appeared an Orkin Pest Control Specialist was treating a hotel room with a window open for ventilation and the entry door cracked. Cross ventilation pushed the chemical smell out the door where the four
individuals affected coincidentally were standing. No other hotel employees or guests were affected.
After the hotel was totally evacuated, the Tillamook Fire Department ventilated the building, and after consulting with the Regional Hazmat Team, used specialized equipment that detects trace gasses, finding none, they then released the hotel for occupancy yesterday evening.