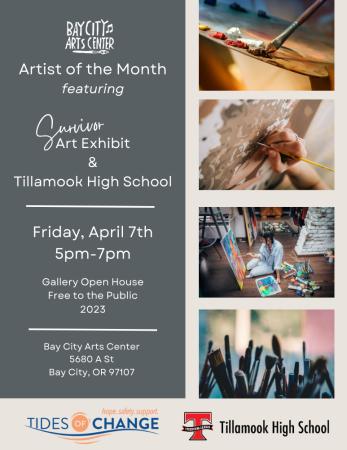 Both the Tillamook County Clerk and the Tillamook County Sheriff have confirmed that local individuals have received calls from a Tillamook number – 503-842-3492 – with a caller ID showing "Tillamook Dem." The caller tells the person that they are not registered to vote and asks for information to ensure the ballot was sent correctly. When a return call is attempted to this number, it is not in service. IT IS DEFINITELY A SCAM! DO NOT SHARE ANY INFORMATION! To keep the record straight, ballots will not be mailed until October 14. If you have any questions, contact the County Clerk's office – 503-842-3402 – to confirm you voter registration.
Gordon McCraw also reported about this scam as well.
Amazon Prime Subscription Scam – I see there is another scam in action related to Amazon Prime Day. People posing as Amazon employees call to tell you there are problems with your account and require your information and/or remote access to your computer so they can correct the problem. They often ask you to download software and disable your security features then ask you to log into your bank account so they can link to your Prime Account. Once you do this they have complete access to your account, and your money.
Scammers now have the ability to force your Caller-ID to show and say just about any name and number so be very cautious and don't assume what you see or are told is correct. Never give your personal or banking information to an unknown individual on the phone or computer.