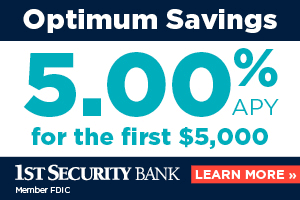 Garibaldi, Oregon (May 2022) – USCG Auxiliary, FL 63 is proud to sponsor Courtesy Vessel Safety Checks to help promote National Safe Boating Week, May 21-27, the official launch of the 2022 Safe boating Campaign. This yearlong campaign promotes the value of voluntary, consistent life jacket wear by recreational boaters.
Qualified Vessel Examiners from Flotilla 63 will be at the Port of Garibaldi on Saturday May 21 and Sunday May 22 to conduct Courtesy Vessel Safety Checks in the lot between the Port Office and the Lower US Coast Guard Station. Active-Duty personnel from Station Tillamook Bay will be present providing Recreational Boating Safety Information, answering inquiries about boating on Tillamook Bay and recruitment in the US Coast Guard.
U.S. Coast Guard statistics show that drowning was the reported cause of death in four out of every five recreational boating fatalities in 2020 and that 86% of those who drowned were not wearing life jackets.



Wear Your Life Jacket. They are of no value tucked under the seat or stowed. New life jackets are much more comfortable, lightweight and stylish than the bulky orange style most boaters know. There are innovative options, such as inflatable life jackets, allowing mobility and flexibility for activities like boating, fishing, paddling or hunting, and are much cooler in the warmer weather.
More information is available at https://safeboatingcampaign.com