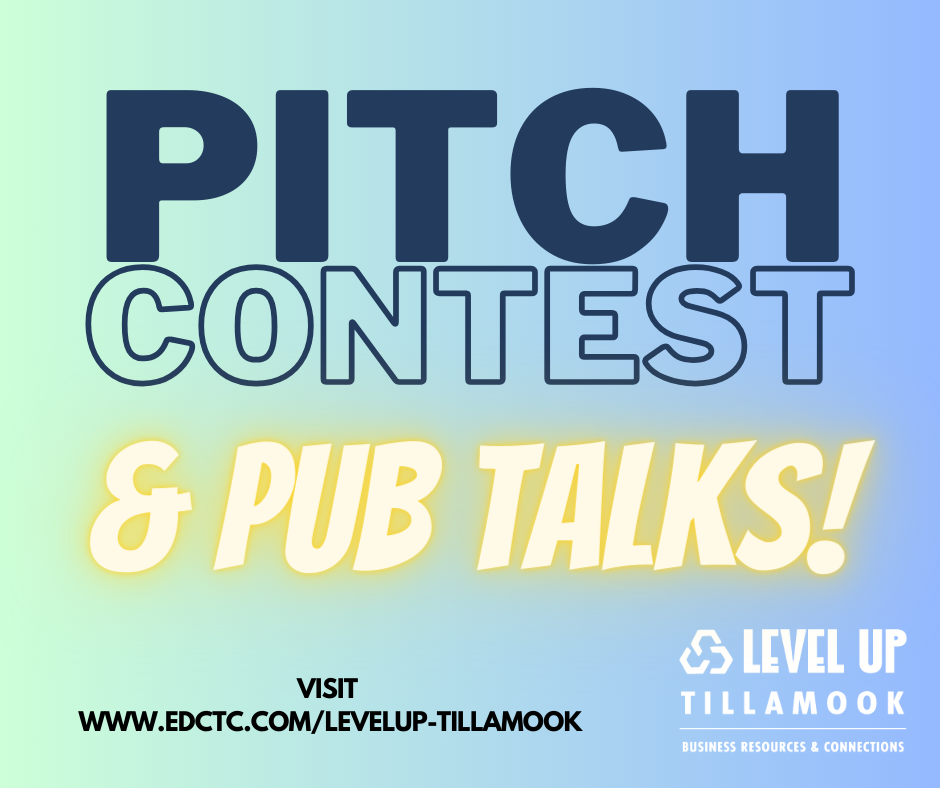 SALEM – A simple click, or a few minutes putting a child passenger in the right safety seat system, could save the cost of a ticket – more importantly, it could save a life. Law enforcement officials will be out all across Oregon to help ensure that happens Feb. 4 – 17 in an overtime campaign using funds from ODOT.
"We have Oregon State Police, 48 police departments and 19 Sheriff's Offices participating in this campaign," said Kelly Mason, program manager. "That kind of participation shows just how important it is to buckle up everyone, every trip."
In 2016 in Oregon, lack of a safety belt or child restraint system was a factor in 89 deaths – or 26 percent of the 343 motor vehicle occupant fatalities. That same year, 1,992 children under 12 were injured in crashes, and 10 percent of those were reported not using a child passenger restraint system. Oregon law requires children to ride in a rear-facing safety seat until they are at least two years old. A child over age two must continue to ride in a car seat with harness until 40 pounds and then in a booster until they reach age eight or 4' 9" in height and the adult belt fits them correctly.
Across the country, motor vehicle crashes are the leading cause of death for children ages 1 – 12 years old. Studies show that child car seats may increase crash survival by 71 percent for infants under one year old and by up to 59 percent for toddlers ages 1 – 4. ODOT, law enforcement and safety advocates encourage all users of the transportation system to take personal responsibility for being safe. Take time to use child safety seats correctly (see your manufacturer's guidebook, or visit a safety seat check station).