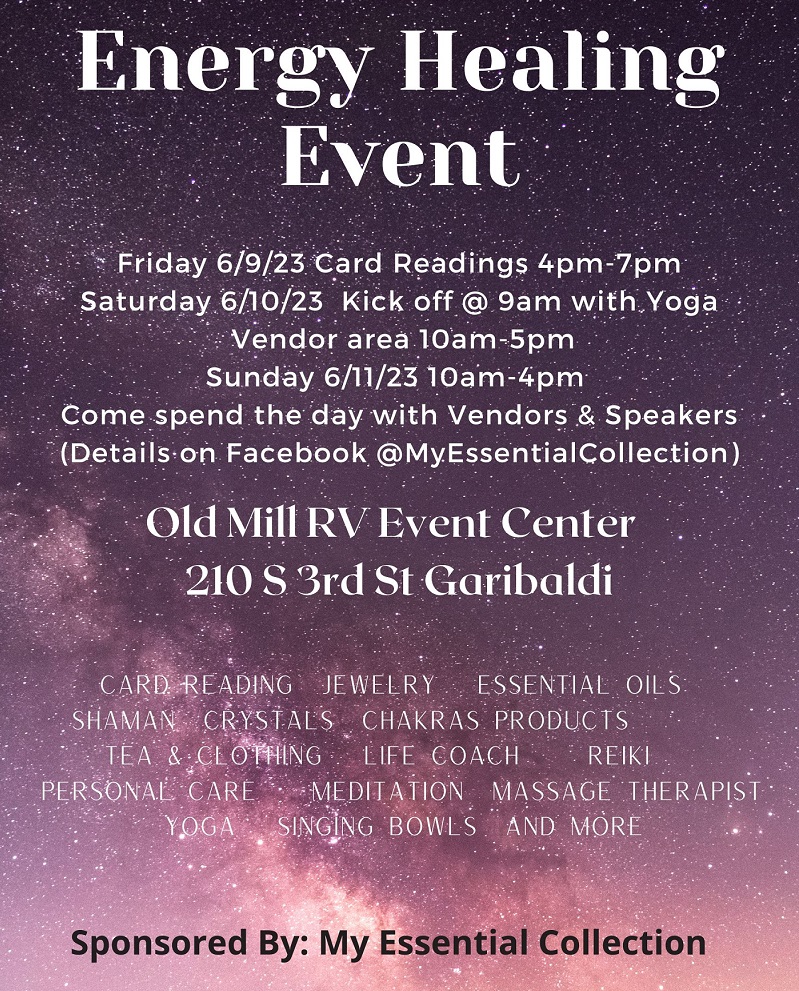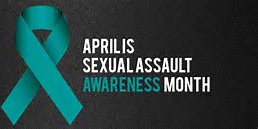 By Beth Hope, Sexual Assault Response Team (SART) coordinator
"The words of your enemies do not hurt as much as the silence of your friends." Daisy Coleman.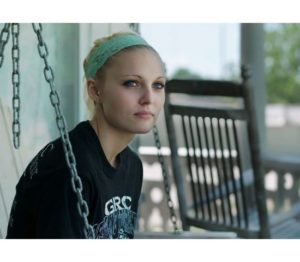 Daisy Coleman and Audrie Pott are young teens who were sexual assaulted and re-victimized by cyber bullying. Their stories are told in the documentary, Audrie & Daisy, which examines the ripple effects of sexual assault on families, friends, schools, and communities.
Audrie and Daisy' stories are not unique. Whether or not we realize it, you and I have friends who have experienced sexual violence. Sexual Assault Awareness Month (SAAM) calls us to action: to acknowledge the prevalence of sexual assault; to understand its impact on individuals and communities; to commit to supporting survivors; to speak out against harmful attitudes and actions; and to take steps to prevent sexual violence.
The American Medical Association calls sexual assault a "silent, violent epidemic." Every 98 seconds an American woman or man is sexually assaulted (RAINN, 2017). Worldwide, seven of ten women have experienced sexual violence in their lifetimes (WHO, 2013). Sexual assault affects women, children, and men of all racial, cultural, and economic backgrounds.
I found this to be true when I started working as a sexual assault advocate and began telling friends about my new job. I had to be prepared to listen, because everyone I told had their own story to tell. Before taking this job, I had no idea that sexual assault impacted so many people—including, basically, everyone I knew.
Unfortunately, survivors almost always blame themselves, especially victims of childhood sexual abuse. They think that somehow they bring this on themselves. Perpetrators of sexual violence like to blame their victims. Worst of all, blaming victims of crime is a culturally acceptable practice, especially the victims of sexual violence. Victims of theft, for example, are not usually held responsible for their victimization. Victim-blaming is well illustrated in the video, The Rape of Mr. Smith. Understanding victim-blaming and holding awareness of how we talk about sexual violence gives us an opportunity to use our voices to change the culture.
In addition to immediate physical and emotional costs, sexual assault often carries associated consequences such as economic disruption, housing instability, and long-term health impairment. "Sexual abuse is among the most destructive of crimes, brutal and devastating in the moment and carrying the potential to haunt victims forever." (National Prison Rape Elimination Report, 2009) It is a form of trauma, and as such can result in any number of mental and physical health conditions, including the development of post traumatic stress disorder (PTSD). The effects of sexual assault are felt not just by the victims, but also their families, friends, coworkers—their community, our community. It doesn't have to be this way. The best way to mitigate the development of PTSD is to listen and believe when someone tells you that they have been violated.
As an advocate, it is a privilege for me to sit with survivors and listen. I witness the pain felt by women and men who have experienced sexual violence. I grieve when I hear survivors tell their stories. I sense the sorrow of their friends and family members. What impacts me the most is the strength of survivors. In spite of experiencing deep violation, they demonstrate courage by speaking out, by taking brave steps, by moving forward, by surviving.
Another way to change our culture is to learn how to respond if someone tells you that that they have sexually assaulted. It is not as difficult as it seems. First, listen. Judging the person or the situation can be harmful. So, listen. Second, believe them. They're telling you because they trust you. You don't have to be an expert or need to judge the situation. Listen some more. After listening, here are some things you could say.
I believe you.
It's not your fault.
You are not alone.
Whatever you're feeling, it's normal.
Sexual Assault Awareness Month (SAAM) provides an opportunity for everyone to learn more about preventing and responding to sexual violence, supporting survivors, and speaking out against harmful attitudes and actions. To prevent this "silent, violent epidemic," we must educate ourselves and speak out.
This SAAM month, TCWRC invites you to take part in awareness and fundraising activities:
Watch the Audrie & Daisy documentary, streaming on Netflix; host a screening and talk about it with parents and friends.
Attend the Ruth Wariner, author "The Sound of Gravel" talk on April 18, TBCC, 5:30-7:00 pm.
Attend the TCWRC fundraiser, the Harlem Ambassadors, April 20, 6 pm, Tillamook High School gym. Proceeds go to survivor services.
Come by the TCWRC office (1902 Second Street) to pick up teal ribbons to tie on your vehicle and to wear on your jacket.
Make a note of the TCWRC 24/7 helpline number to give to friends: 503-842-9486.