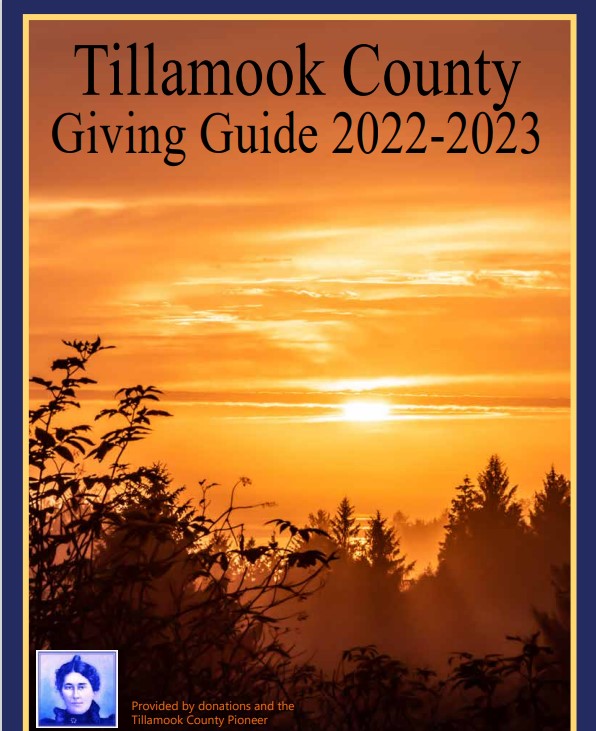 The Tillamook County Board of Commissioners is accepting applications to fill a new position on the Pacific City/Woods Parking Advisory Committee. This committee serves as an advisory body to the Board of Commissioners and oversees and guides implementation of the Pacific City/Woods Parking Management Plan.
We are seeking one citizen-at-large member to represent Tierra Del Mar. Those with a variety of skill sets including, but not limited to, community planning and public relations, are encouraged to apply. There is no financial compensation, but there is ample opportunity for meaningful public service.
Advisory Committee Application forms are available on the county website under the Public Information section (www.co.tillamook.or.us). Applications should be emailed to Isabel Gilda in the Commissioners' office at igilda@co.tillamook.or.us by 5:00 p.m. on April 23, 2021. For more information on how to submit an electronic application, call Isabel Gilda at 503-842-3403. For more information about the committee, please call Rachel Hagerty at 503-842-3404.