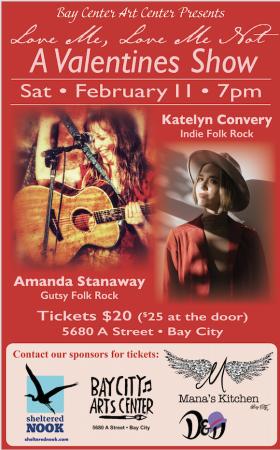 "To protect my family, patients, and people around me" was why Joanna De Matias got her vaccine at her clinic along with her coworkers. The only side effect she felt was a sore arm an hour after getting the shot. She said, "I feel great otherwise!"
Ms. De Matias shared: "I'm a community health nurse for Multnomah County and I've been doing COVID testing almost every day for about six months now. I've seen many patients struggle with the symptoms."
"I understand the anxiety that getting a brand new vaccine brings. I had my doubts too. However, I believe in the science of vaccinations and did my research on the vaccine with reputable sources. The pros definitely outweigh the cons. I urge everyone to get the correct facts and do your research with credible resources, not something you came across on Facebook or conspiracy theories. Talk to your doctor about your concerns."
Weekly Report shows decline in cases, hospitalizations, deaths
OHA's COVID-19 Weekly Report, released today, showed sharp declines in daily cases, hospitalizations and deaths over the previous week. Here are some key findings:
OHA

 reported 4,119 new daily cases during the week of 

Monday

, Jan. 18 through 

Sunday

, Jan. 24, a 48% decrease from the previous week.
There were 229 people hospitalized for COVID-19, a 33% decline from the previous week. COVID-19 deaths also fell dramatically to 74 from last week's pandemic high of 195.
There were 116,099 tests for COVID-19 for the week of Jan. 17 through Jan. 23. The percentage of positive tests dropped to 5.1%.
People age 20 to 49 have accounted for 54% of COVID-19 cases, while people 70 and older have accounted for 77% of deaths associated with the virus.
Today's COVID-19 Outbreak Report shows 178 active COVID-19 outbreaks in senior living communities and congregate living settings, with three or more confirmed cases and one or more COVID-19 related deaths.