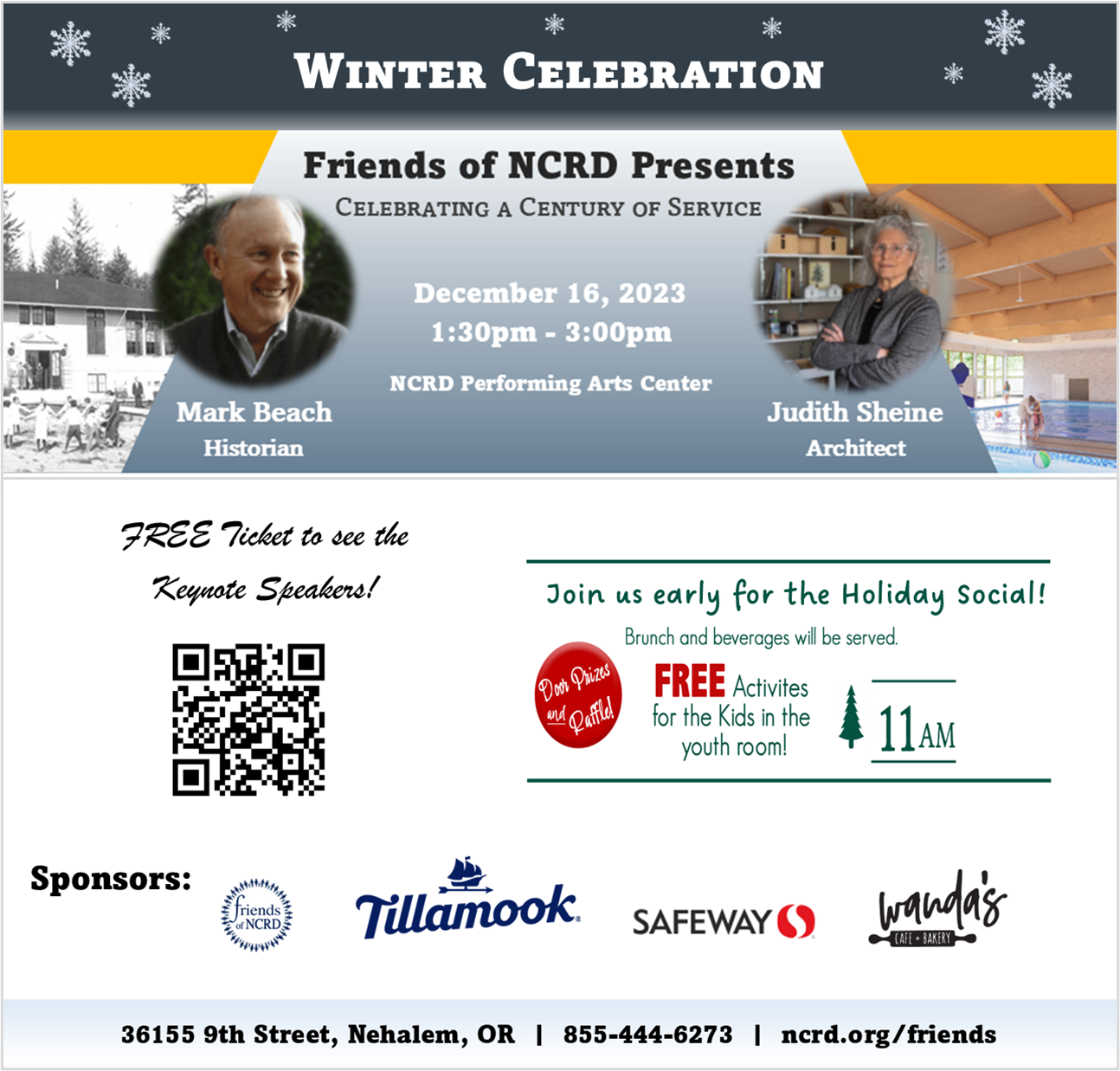 "Tillamook County does not have a vaccine mandate, therefore, we have lost no personnel due to any mandate. We are not comfortable releasing any vaccination rates as they pertain to our employees personal medical history/information," said Sheriff Joshua Brown. "TCSO offers free Covid-19 vaccinations to all employees and the vaccines can be administered in-house by nursing staff when requested," continued Sheriff Brown.
"Our open positions are more a factor of a nationwide shortage of law enforcement applicants, not COVID," he stated. "We are actively recruiting qualified applicants and they can get more information or apply at www.tillamooksheriff.com"
Or better yet, come out to the Tillamook County Sheriff's Office Job Fair and Testing Event on Saturday October 23rd (see flyer below.) The Sheriff's office is hoping to also see those of you that may not have thought about a career in law enforcement before. TCSO has the unique benefit of being a community supported law enforcement agency – in fact, they are just an extension of this community. Their families work in Tillamook County, their kids attend school in Tillamook County and they live, shop and play here.
The role of law enforcement everywhere is evolving – and we are no exception. TCSO are looking for candidates that can assist us in our evolution.
"The old model of cops being only former military or young men is just not true anymore," said Undersheriff Matt Kelly. "We are hoping to attract and continue to build a diverse team at TCSO."
The reality is, people with experience in the service industry, education, sales, social services and other fields often make the best police officers, even with no previous experience in the public safety sector.
"Much of this job is having the ability to talk to people and problem solve," said Undersheriff Kelly. "We can teach you the more traditional policing skills and investigative techniques at the academy and on the job."
TCSO offers competitive pay with annual increases, 100% employer paid medical insurance, dental, vision, generous time off, a vested retirement and union representation.
The TCSO Job Fair and Testing Event is Saturday, October 23, 2021, beginning at 8:30 am.