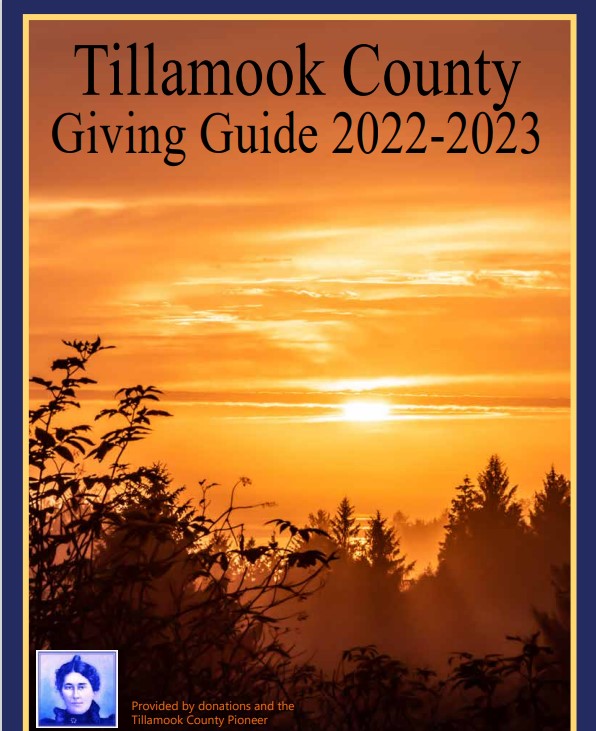 Valentine's Day is coming soon!
Do you know someone who could use some love this year?
Be a LOVE activist and send a little cheer to their mailbox that will lift their spirits and remind them they are loved!
North Fork 53 Tea is having a local pop up shop at Wild Grocery in Manzanita from noon – 3pm, Friday February 7th
There will be free samples of North Fork 53 tea and Rising Tides gluten free biscotti for all shoppers!
As you sip your tea you can shop our selection of Valentine's Day tea cards designed by Debbie Harmon of Amanita Gallery featuring a sample of tea on each one!
Valentine's Tea Gift Boxes will also be on sale! Featuring 2oz tea of your choice, 2 chocolate gluten free biscotti from Rising Tides Bakery and full color mug with the Communitea Bee on it! (no shipping when you buy directly from our tea pop up!)
Live further north on the coast?
We will also be Tea Popping Up at the KALA art space for the Astoria Art Walk on Saturday from 5-8pm.
Stop by and share the LOVE for local art and tea!