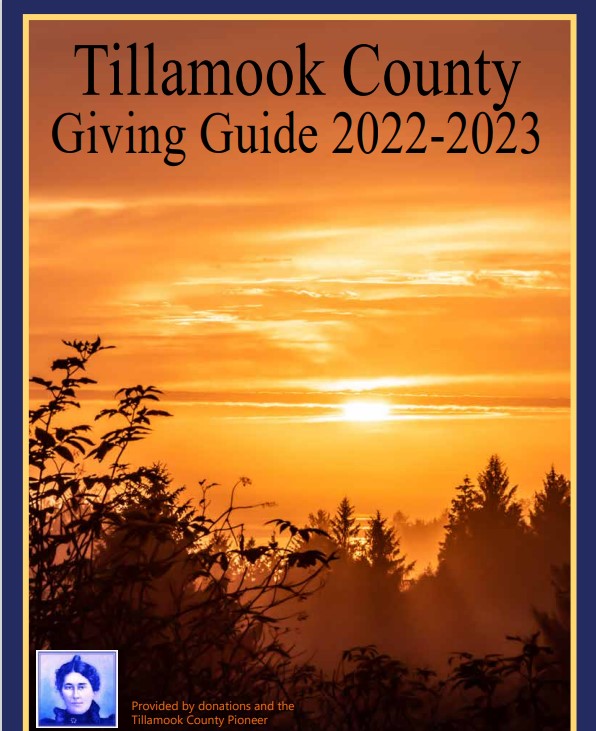 Garibaldi Fire & Rescue and Port of Garibaldi
On June 30th, volunteers with Garibaldi Fire & Rescue went up to the "G" to repair the three vandalized fixtures. Someone had completely smashed them. We don't understand this senseless vandalism!
Here are a few photos of the repairs and the views on the way there.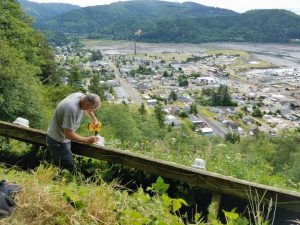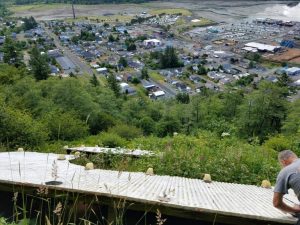 Anyone with any information about this vandalism is asked to call the Tillamook County Sheriff @ Phone: +1 503-842-2561 or the Garibaldi Police @ Phone: +1 503-322-3555.
Here's a history of the G that the Pioneer published earlier this year. The maintenance and upkeep have always been a community-driven, volunteer effort. Just returning from a road trip through Idaho and Montana, and noted that nearly every town had it's beginning initial on a nearby hillside … reminiscent of how Garibaldi got it's "G".