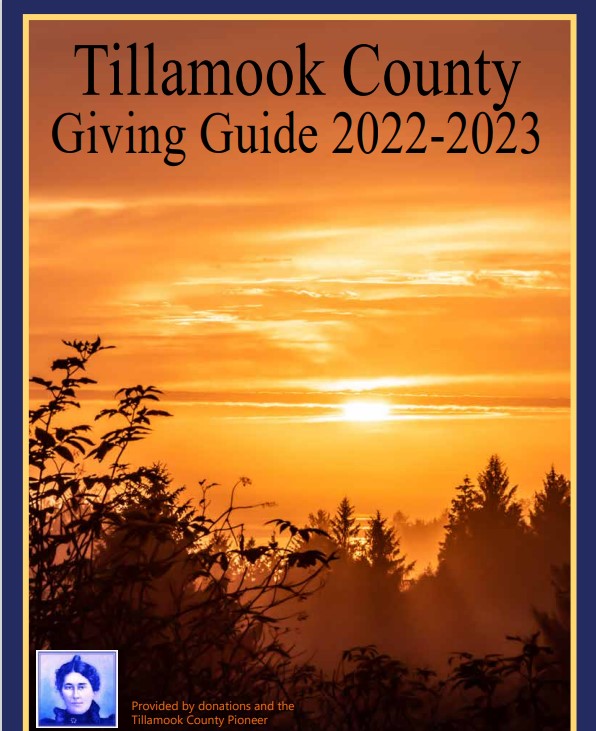 You may be wondering why cases have been on the rise recently, especially as we see an increase in vaccination across the state. There are two answers to this question – variants that are more transmissible and increased social gatherings without face coverings. 
Sequencing of COVID-19 variants allows scientists to monitor how the COVID-19 virus changes over time into new variants, and to understand how these changes affect characteristics of the virus such as how easily the virus spreads or how many severe infections it causes. They use this information to predict and to measure how these changes might affect the spread of COVID-19.
Read more about variants on the OHA blog.
Q and A on COVID-19 variants: Experts answer your questions
Pfizer COVID-19 vaccine receives Emergency Use Authorization for 12 to 15 year olds
Today, the U.S. Food and Drug Administration (FDA) extended emergency use authorization to the Pfizer COVID-19 vaccine for people ages 12-15. This approval will be reviewed by the Advisory Committee on Immunization Practices (ACIP). ACIP will make a recommendation to the Centers for Disease Control and Prevention (CDC) Director who will issue guidance for administering the vaccine to this age group. The Western States Scientific Safety Review Workgroup (WSSSRW) will discuss the data and review process in order to issue a memo to governors from participating states. ACIP and the WSSSRW meet on May 12.
In anticipation of recommendations for administration of the Pfizer COVID-19 vaccine to this age group, OHA is working with health care providers, pharmacies, community-based organizations and school districts to make the Pfizer vaccine readily available for eligible youth throughout the state. We will continue our focus on making culturally relevant resources about the safety and effectiveness of vaccines available so students and parents can make informed decisions about protecting themselves and their families. Our recommendation is that all eligible people in Oregon get vaccinated, and that, until we have sufficient numbers vaccinated, everyone follow public health safety guidance.