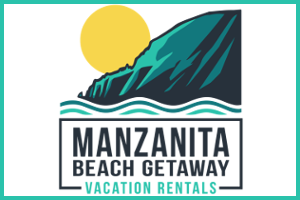 MILITARY HISTORY IN OREGON

In honor of Veterans' Day, the Tillamook County Pioneer Museum will present a program by Lieutenant Colonel (retired) Alisha Hamel, Saturday, November 11 at 1 p.m. Her topic will be "Oregon Military History" and is based on a book she has co-authored with Warren W. Aney.
Lt. Col. Hamel's love of history resulted in the Oregon National Guard appointing her as the Lewis and Clark Bicentennial Special Projects Officer. She has also worked on Oregon's 150th Birthday stories project and was appointed as Command Historian for the Oregon National Guard. She established the non-profit Historical Outreach Project which sent speakers into Oregon classrooms to talk about Lewis and Clark, Oregon in the Civil War, and several other topics. She also created a documentary film about the 41st Infantry Division in World War II. From 2015-2016, Lt. Col. Hamel worked as Chief of the Army's Museum Support Center in Alabama. Lt. Col. Hamel is currently working as the I Corps Historian at Joint Base Lewis/McCord.
This is Lt. Col. Hamel's fourth presentation as part of the TCPM's Great Speaker Series. This event is free and open to the public. For more information, call 503.842.4553.