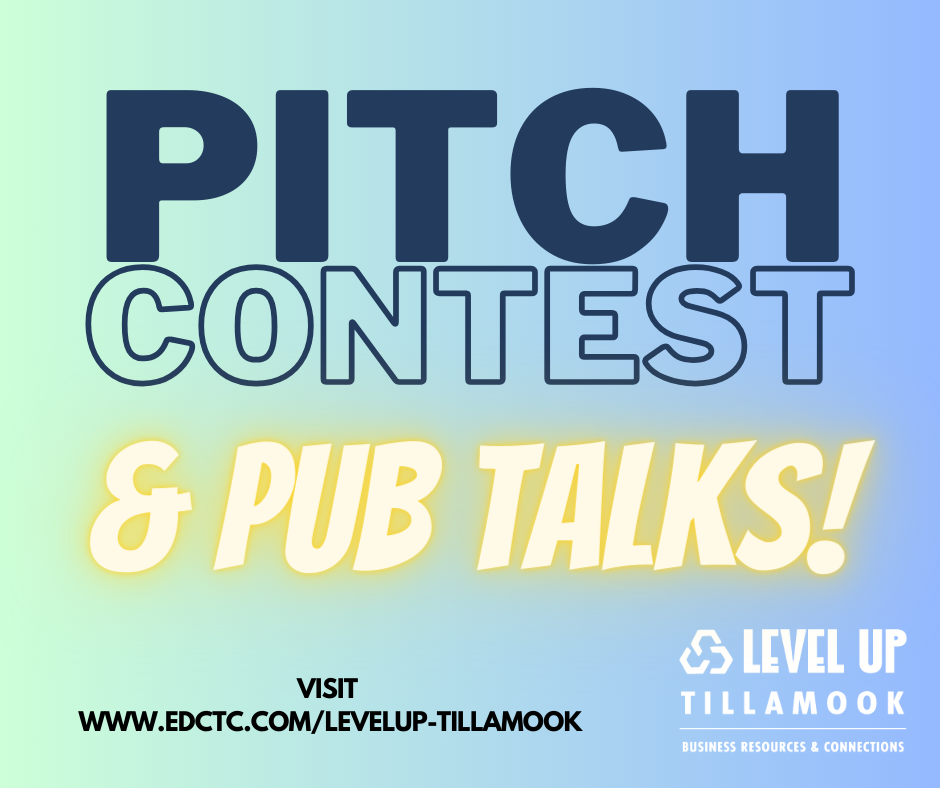 EDITOR'S NOTE: The Tillamook County Pioneer will be publishing regular guest commentary about inclusion and equity. With a continuing discussion string on the Pioneer's Facebook page about current immigration policy, this is a timely topic and will hopefully educate and enlighten our readers about the need for empathy, understanding and of course, love.
The Love Coalition will be hosting an end of summer community event on Wednesday, September 12th from 3 – 8 pm at Rex Champ Ball Field (next to Manzanita Lighthouse). We will play kickball, have activities for kids and provide burgers and hot dogs.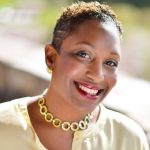 By LaNicia Williams, The Love Coalition
The story of love is not a fairy tale. I am no longer the little girl who planned her dream wedding with her prince charming at the church overlooking the beach in Redondo Beach, California. My plans included being carted off from the wedding in my Cinderella chariot being drawn by two white horses. I've discovered the reality of love looks way different, especially after I dared to seek love within myself. The idea of love or even the reality of love is no new phenomenon. Love gave birth to every living thing, even death. When I dared to look for love in the mirror I learned love was not only everything beautiful but it was also everything ugly. I found love in my deepest pain before I could turn my love into a smile. Before I could experience love in a state of euphoria, I had to discover love in the crevice of my stony heart.
We are taught love is all about feeling good. Love is not just the reward of doing or being good. Love is wherever you seek it. Love doesn't have any hidden agendas and it only has one intent and one sole purpose: to love. There is no rhyme or reason to love because it is one of the only absolutes in creation. There is only one equation so there is only one outcome. The prescription for love has no expiration date and its effects do no harm. It's not capable. It's not that love doesn't sometimes hurt, but love doesn't wound what it seeks to nurture. I have disciplined myself to seek out love no matter what circumstance I find myself in, especially ones that seek to discredit love.
We live in an age of identity theft. If our identities can be stolen, is it not safe to assume the identity of love has been falsely masqueraded as something it isn't? Consider the hassle a person has to go through once there has been a breach of their secure information or losing everything in a house fire. Several years ago, I had just purchased a condo. I was still in the process of moving in so I was not very familiar with its quirks. The knob on the front door turned whether the door was locked or not. I was on the phone, distracted, when I went out to get something out of my car. When I went to get back in the house, I discovered I had locked myself out. Fortunately because I was on my phone I was able to call a locksmith. When he arrived the first thing he asked me for was a way to prove I was who I said I was, but I couldn't prove it! Everything I had to prove my identity was locked inside my home. At this point he had two choices. He could have told me he was not willing to be liable for opening the door for someone who was not in fact a resident of the home. Instead he chose to trust I could prove my identity to him once he let me in. We too have a choice to believe how our experiences in life have chosen to steal the identity of love to the mystery of the certainty of everything love is.
Love is unconventional, yet love always proves itself to be love. I was able to find love in the midst of my brokenness. This led me to the revelation that everything about love has nothing to do with me and everything to do with love. Don't get me wrong. Love is not prideful nor does it boast of its own glory. Love just lives in its purpose. No explanation needed. If one doesn't understand the action of love there is no purpose in trying to explain it. My false perception of love kept me in a constant paralyzed state of fear. I was afraid of everything. I never ventured out of my comfort zone. As long as the impostor of love had me stuck I could never discover the true essence of whom and what love is. This is the job of everything that pretends to be love. If we are afraid of love we cannot experience love. As I began to search for the absolute truth of love it became apparent to me even when I met love in a difficult place, love always revealed its intention of always being with me, no matter where I was.
Growing up in church I was under the false perception love was not always available to me because God's love was only found in being obedient to God's law, translated by man's vernacular. I can't even begin to fathom where I would be had I stayed in the betrayal of what I thought love was. Even as I acknowledge God in my personal life, I have learned true love never takes on an appearance, but appears in everything. Love is vulnerable. The heart of love remains exposed as it has no reason to hide. Out of everything I've learned about love, I've learned most about what love is not. Love does not deceive nor manipulate. Everything love does is to breathe love into us, through us and from us. Love isn't an unsettled feeling of doubt. Love is everything sure.

About The Love Coalition:
Join us for an end of summer community Planning continues for our 3rd Annual MLK weekend celebration. If you would like to help with planning in any capacity (including fundraising, marketing, administration or volunteering the actual weekend) please send me an email (coastalsoulnw@gmail.com). We will have a planning meeting soon.
We look forward to continuing to grow and evolve.
Seasoned with love, LaNicia Williams