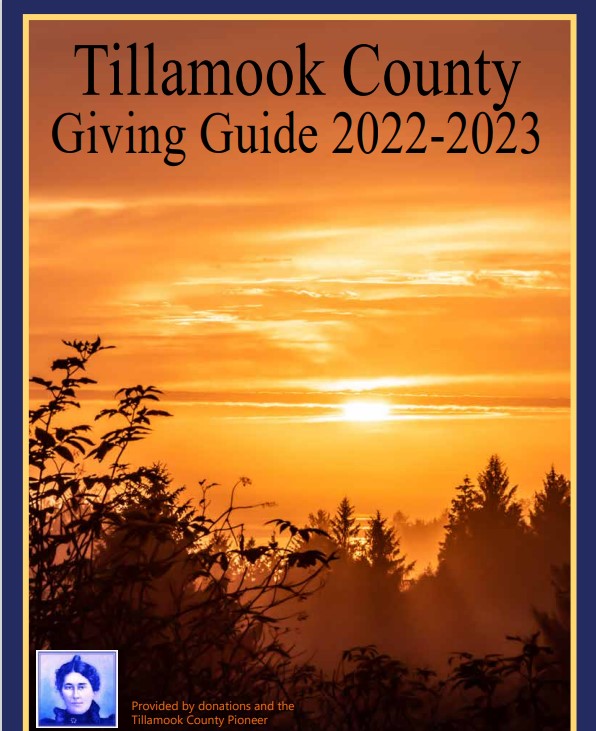 Friends, I just heard it again, news reports of the Rural/ Urban divide in the state of Oregon as well as the rest of the country. Rural is branded as 'conservative', i.e republican, reactionary, right wing, et al. Urban = liberal, progressive, aware, etc. We've all heard the drill, becoming more shrill of late. We also know that we do not fit this description no matter what particular officials say or what banners they hold.
This is not new as those who've lived here for several decades know. Rural Organizing Project began as a response to the 1992 Oregon Citizens Alliance's outrageous Abnormal Behaviors Initiative, which targeted gay and lesbian Oregonians for legalized second-class citizenship.
We saw it locally when corporations from California (later NY) and Texas thought the bumpkins of Clatsop Co wouldn't object to or even notice ruinous polluting dangerous gas terminals and pipelines moving in after being rejected in CA.
Residents in rural OR were thought to be a monolith of bigotry, gullibility, selfishness, ignorance. We know better.
You might appreciate spending one and a half hours with folks from all over Oregon this Saturday morning. Read below, register, join us.
If you have any questions, please ask… me or ROP. Cost? Whatever you wish to pay including scholarships. Most important is to discover the creativity and hard work from all over the state.
ADVANCING DEMOCRACY FOR ALL!
DEFENDING HUMAN DIGNITY
ECONOMIC JUSTICE
IMMIGRANT JUSTICE
RACIAL JUSTICE
BUILDING RURAL LEADERSHIP
WELCOMING COMMUNITIES
POWERFUL RURAL ORGANIZING DURING PANDEMIC
This year's Rural Caucus & Strategy Session is happening by phone and computer on Saturday, May 30th from 10-11:30 AM PST. We will follow up directly with you before the Caucus to share log-in information and additional details. Have questions about the registration process? Email ROP at office@rop.org!
ROP is committed to making participation in the Rural Caucus & Strategy Session as accessible as possible. We will provide Spanish interpretation, scholarships for long-distance phone calling, and we will do our best to meet other needs to ensure rural organizers can fully participate. Reach out to us at office@rop.org with any questions!
Join ROP for this discussion on Saturday May 30th from 10 am to 11:30 am.
Register here for the https://rop.z2systems.com/np/clients/rop/eventRegistration.jsp?event=124&&publicNologin=1
Hope to see you there…
Stay well. Treasure each day, with gratitude and solidarity,
Carol G Newman