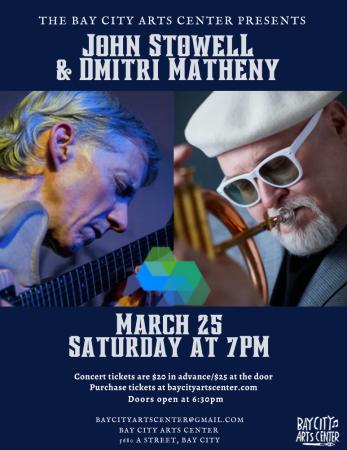 EDITOR'S NOTE:  After a series of fatal accidents on Hwy. 6 (and other area roads) a call to action was organized by Jesse Borough and other community members, and a town hall meet to present information and solutions.  ODOT has shared information that fatal accidents have increased significantly throughout the state and the need for outreach and awareness are very important. Join this virtual town hall to learn about efforts here on all our highways.
From Jesse Borough, Community Organizer
HIGHWAY 6 Safety Awareness
SEPTEMBER 30, 2021 6-7:30 pm
An update on the town hall meeting. This meeting was intended to be in person and it was booked as such right before the Covid surge hit.
So we are now doing a virtual meeting.
Everything is lined up, the process is simple.
Save the date and time in your calendar. Write down your questions. This will be an exchange of ideas and information.
Click the link below and it will log you in. This is similar to a zoom meeting. Please mute yourself after you log in.
There is a link below that says phone log in. If you are logging in this way the info is provided.
We prefer everyone to log in with cameras on this will make the meeting flow better, but for those that may not be able the phone option is available.
The link will be posted again the day of the meeting on the community pages so you don't have to worry about archiving this link.
In attendance will be:
Sheriff Brown
State Representative Suzanne Weber
County Commissioner Erin Skaar
Two ODOT officials will be in attendance confirmed 9/15/21.
19712543149
phone conference -752415979#