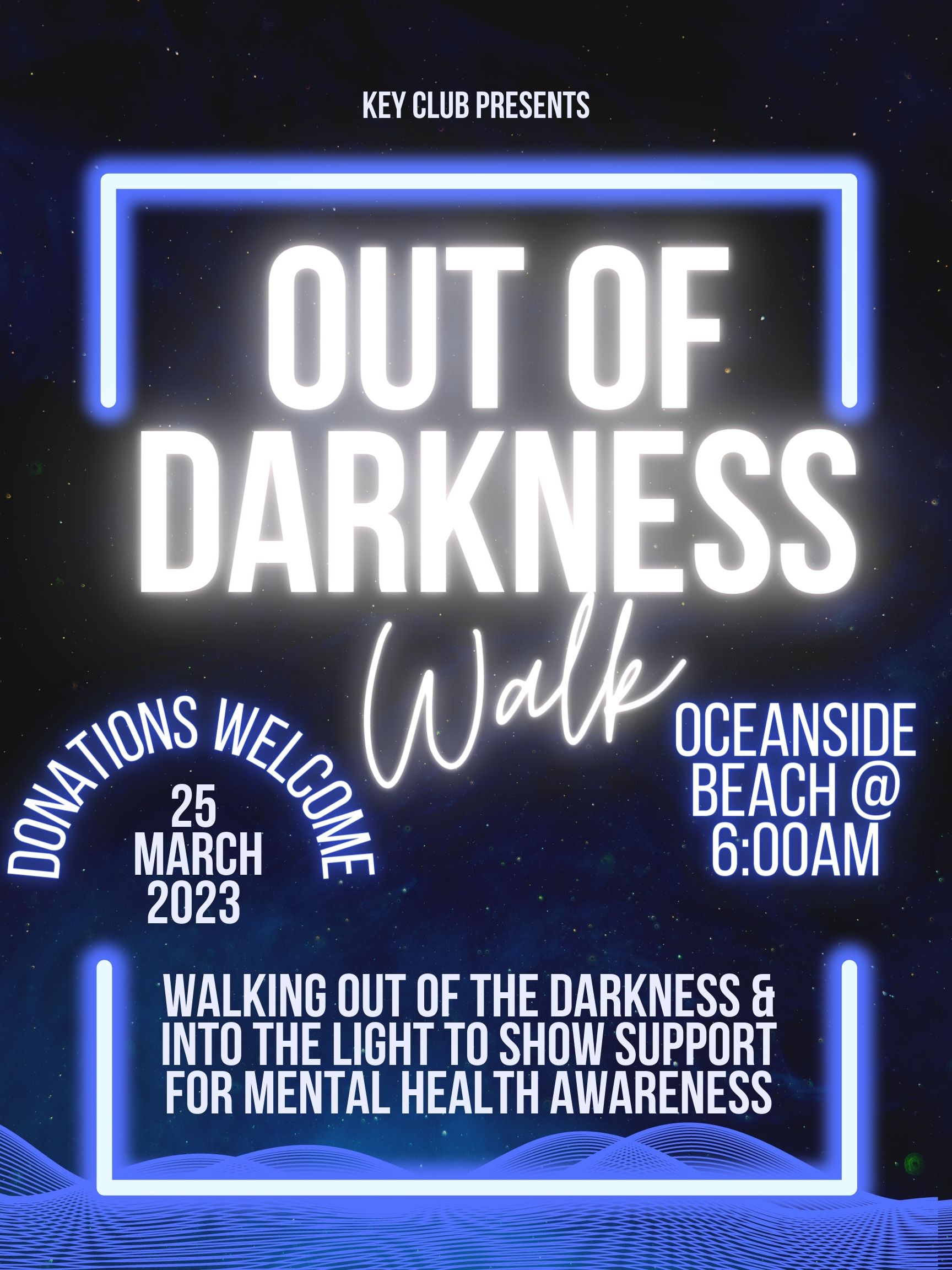 It was a productive summer for the staff at Visit Tillamook Coast this year.
Since May, they were awarded the Best Visitor Guide Award from Travel Oregon; they launched a new marketing campaign called 'Venture Coastward'; they awarded $100,000 in local tourism grants; they awarded $50,000 in economic development grants to local businesses; they published their first guidebook – '25 Hikes on Oregon's Tillamook Coast'; they began work on a comprehensive agri-tourism effort and were awarded $30,000 in grants to complete that work; and they completed Part One of a two-part documentary series on agriculture and tourism in Tillamook County.
And they did all this and more in the midst of a social media smear campaign that has targeted the majority of their staff.
"We kept quiet, we kept our chins up and we worked hard," said Nan Devlin. "And while two people in their 60s and 70s acted like teenagers living in their grandmother's basement posting on Facebook, we were adulting."
Devlin, who is also acting as the interim Economic Development Center Director, shared the accomplishments of her staff to a full house at the annual Visit Tillamook Coast and EDC 2017 Annual Banquet held on Oct. 19 at the Partners for Rural Innovation Center.
"We were able to get all of this done because of a very capable team," she said.
The EDC and Visit Tillamook Coast also awarded their annual business and tourism awards.
The Tillamook Coliseum Theater took home the 2017 EDC Business of the Year Award for their quality customer experience and dedication to downtown Tillamook.
"We couldn't have done with without the EDC, TURA, and all community support we have had from pretty much everyone in this room," said Shiela Zerngast. "We really appreciate all the support."
The 2017 Tourism Development Award was caught by the Port of Garibaldi.
"They understand the connection between economic development and tourism and that they can co-exist and help each other flourish," Devlin said. "People don't want a port that is a theme park; they want authenticity and sense of place."
And finally, the Shirley Kalkhoven Tourism Excellence Award was given to the Explore Nature Series – a collaboration between Tillamook Estuaries Partnership and Friends of Netarts Bay.
"I call them doing tours, because they make people get up and do things, and then they come back and do more things," said Devlin.
The Explore Nature Series is in its second year, and hosts free tours, hikes and events all over the county from March through November.