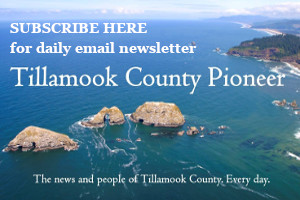 SALEM, Ore.–The Oregon Parks and Recreation Department (OPRD) is seeking a citizen-at-large member for the County Opportunity Grant Program Advisory Committee. The committee awards funds to county projects that support recreational vehicle (RV) camping and related campground amenities.
The selected volunteer and other committee members will read, assess and score grant applications, as well as attend a one-day presentation held virtually in November. Additional information about the program and committee member roles are include on the program webpage.
Interested applicants must submit a Committee Interest Form by Oct. 31. Members serve up to two consecutive four-year terms.  If the committee returns to in-person meetings, OPRD will reimburse all associated travel, meal and lodging expenses.
The program is funded by a portion of RV registration fees, and awards nearly $850,000 annually to county -sponsored projects.
OPRD is committed to selecting committee members that represent the growing age, ethnic and gender diversity of the state.  New committee members will be appointed by the OPRD director.
For information, call or email Mark Cowan *mark.cowan@oprd.oregon.gov) at 503-951-1317.