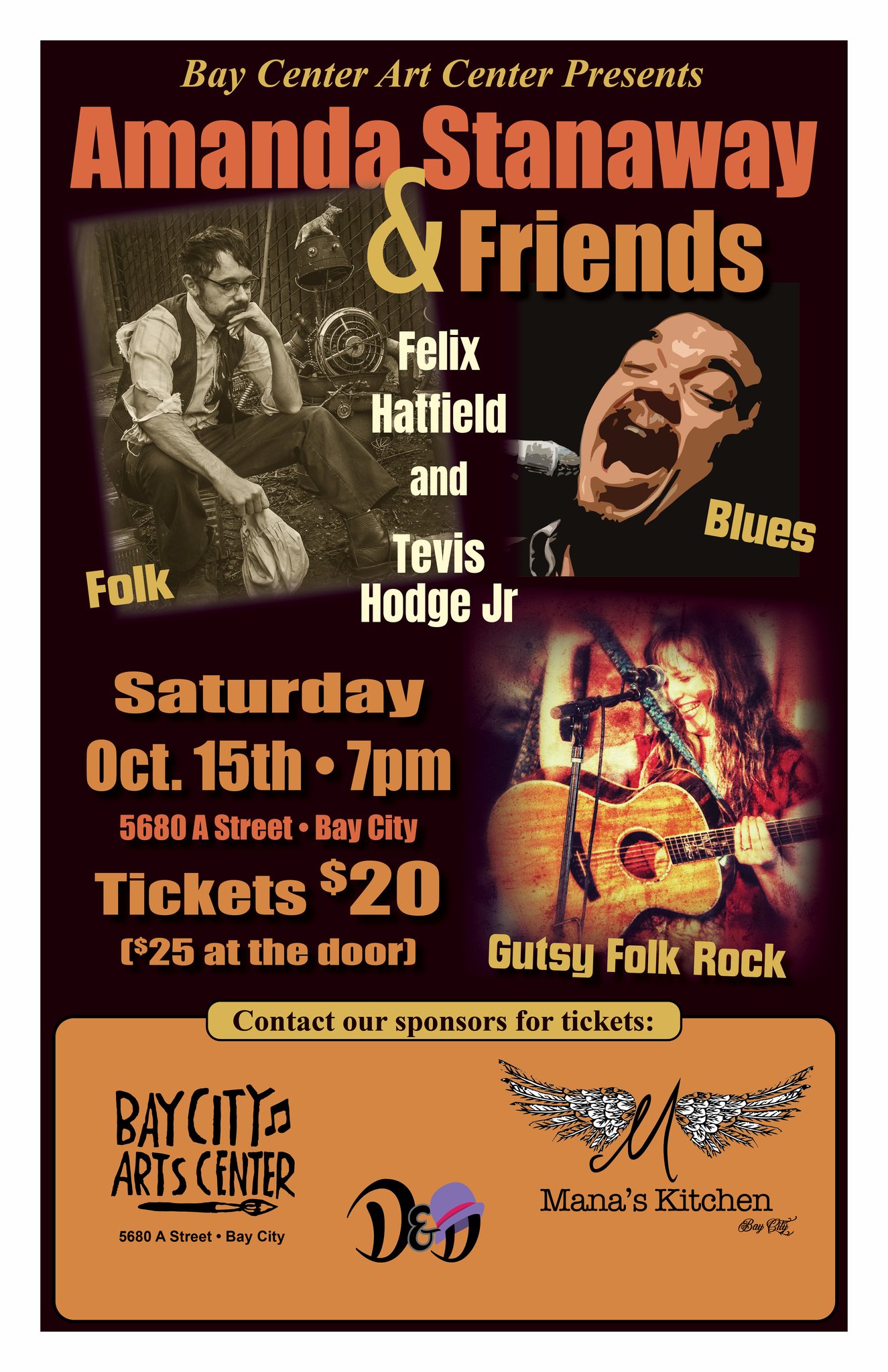 High levels of demand for care at Adventist Health's Medical Office – Plaza location in Tillamook have presented a need for additional support, and members of our emergency preparedness community have thankfully volunteered to help. The
Emergency Volunteer Corps of Nehalem Bay
, a non-profit organization founded on the value of "neighbors helping neighbors," have sent four of their volunteers to help support patient flow and wait times for COVID testing at our Plaza Medical Office.
These volunteers will be primarily focused on supporting patients requesting non-medically necessary COVID testing for returning to work, school or travel as well as testing patients who are seeking urgent care for COVID symptoms. Twyla Plummer, operations director for Adventist Health Tillamook westside clinics shared, "The Emergency Volunteer Corps of Nehalem Bay organization and their volunteers are greatly appreciated, and we are so fortunate to have an emergency preparedness community that prioritizes community health and readiness."
For more information about the Emergency Volunteer Corps of Nehalem Bay and their efforts to support community emergency preparedness, please visit
EVCNB.org.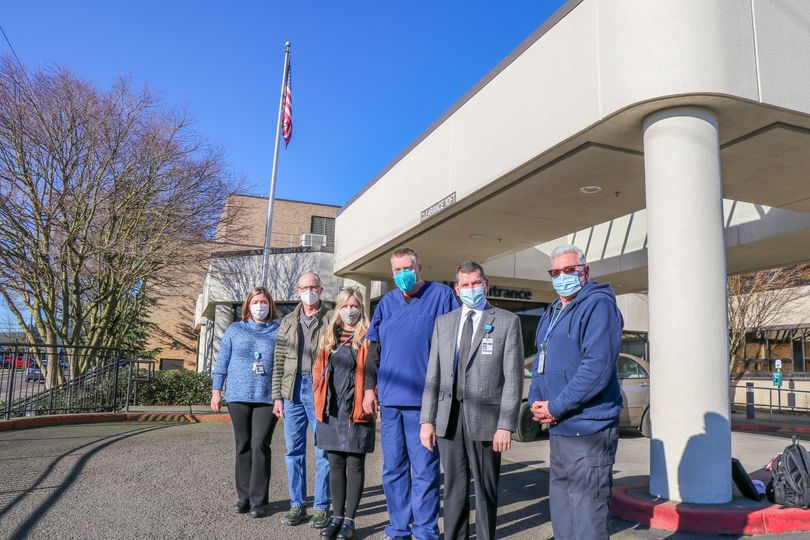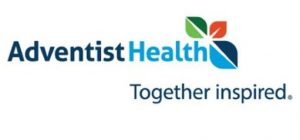 Adventist Health Tillamook is a faith-based, nonprofit healthcare organization that includes: a 25-bed critical access medical center located in Tillamook, Oregon; the largest hospital-based ambulance service in the State of Oregon with four stations located throughout Tillamook County; and rural health clinics and urgent care medical offices serving the northern Oregon coast as well as the communities of Sheridan, Vernonia, Estacada and Welches. Adventist Health Tillamook employs over 550 associates and healthcare providers and is part of Adventist Health, a faith-based, nonprofit integrated health system serving more than 75 communities in California, Hawaii and Oregon. For more information about Adventist Health
Tillamook please visit: https://www.adventisthealth.org/tillamook/about-us/