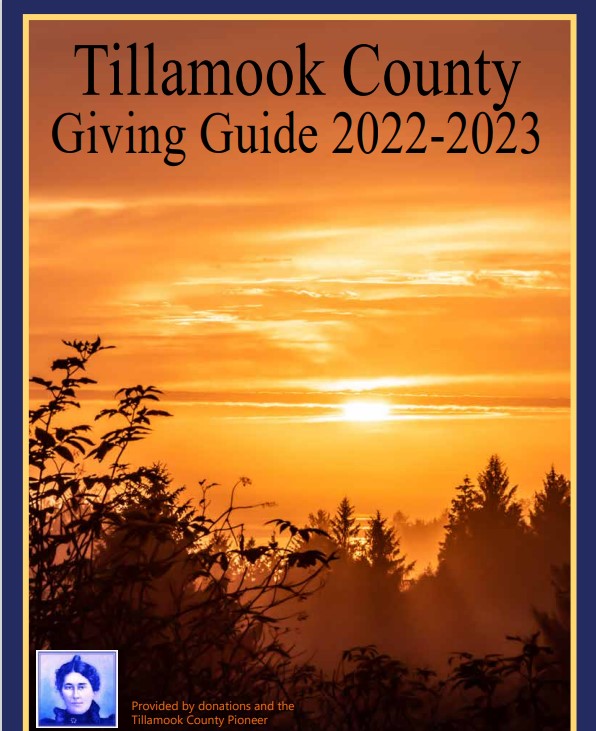 Brian P. Halvorsen's campaign for Oregon House District 32 is seeking individuals who want to make a positive impact in their community by championing issues that matter to working people. Halvorsen's core message is reversing income inequality, implementing campaign finance reform and protecting our environment.
The campaign will be holding its first organizing meeting on March 17 to coordinate campaign roles and discuss upcoming events. If you're interested in attending the meeting, which will be in Cannon Beach and start at 9:30am, please RSVP with the campaign by March 16 at 10pm by calling (971) 306–1136 or emailing brianphalvorsen@gmail.com.
Volunteers will be needed in the weeks to come for several different events in Tillamook, Clatsop and Washington counties. If you're wondering what skills the campaign is looking for, strong communication skills are encouraged, but there is a place for everyone on this campaign.
You can find out more about Halvorsen's campaign at brianfororegonhouse.com.