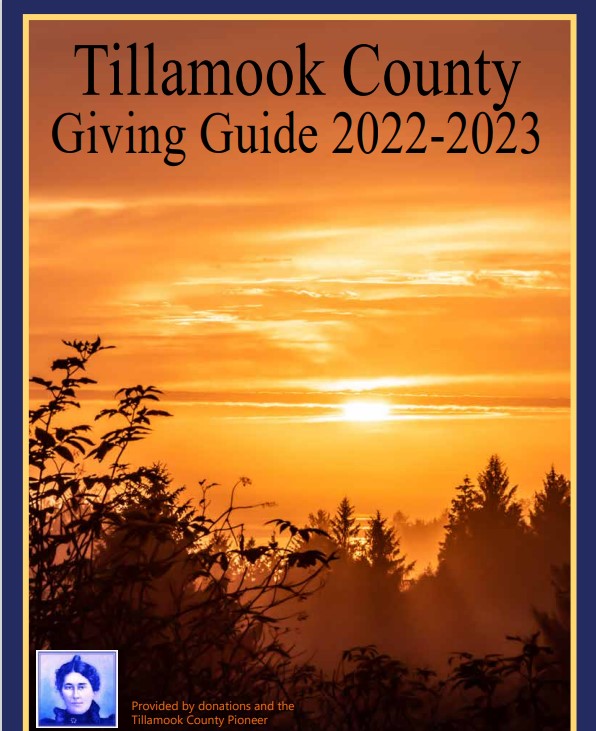 What a crowd: Six candidates for one county commissioner spot!
But one candidate stands out: Mary Faith Bell. She has been a Tillamook County civic servant for many years, enhancing her community as editor of the Headlight Herald, Board of Education member for Tillamook Bay Community College and communications director for the Tillamook Regional Medical Center.
Best of all, Mary Faith has shown herself to be dedicated to the humanity side of life here. She served on the Tillamook County Tourism Advisory Committee while I was co-chair and she became distinguished with her intelligence, clarity of thinking and ability to express her problem-solving talents during committee discussions and decision-making.
I'm voting for Mary Faith Bell and I sincerely hope you will join me.
Judson Randall
Oceanside