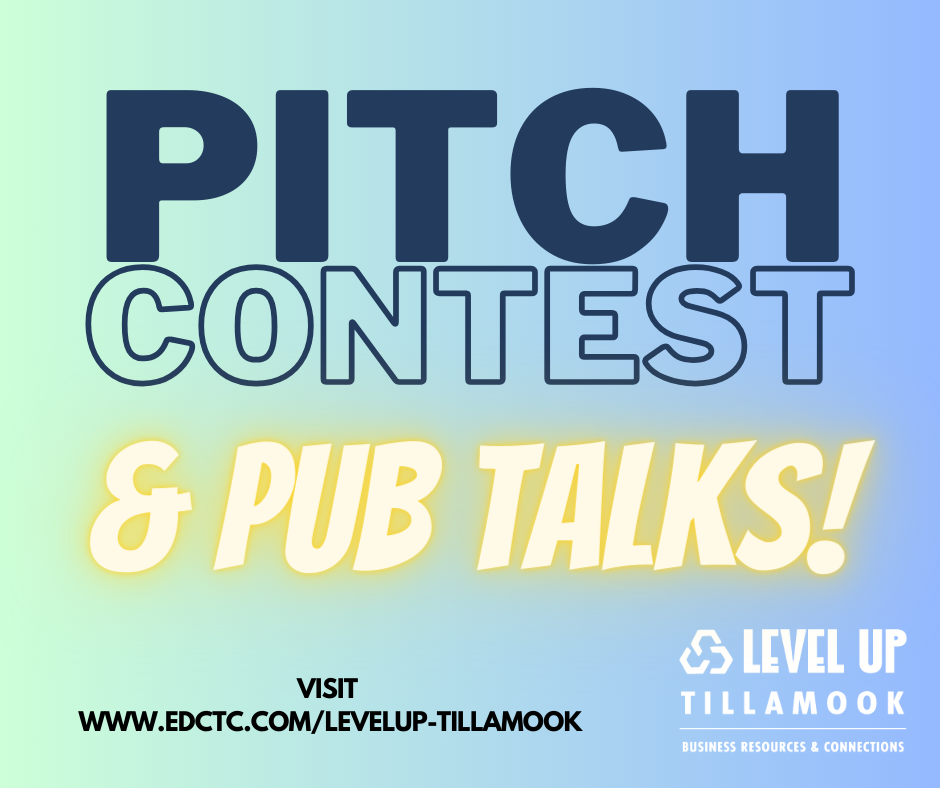 EDITOR'S NOTE: Aaron Palter was the last candidate for the Tillamook County Board of Commissioners to file; jumping into the race at the later date, he did not have sufficient time to garner signatures to submit this profile for the Voters Guide. And, he made the decision to not pay ($600) to have it included as he wanted to spend is limited campaign funds for "in-county" marketing. As Palter noted at a recent candidates gathering, "In hindsight, from a marketing standpoint, I probably should have paid the money."
In the interest of voters being informed, here is Palter's voter's guide profile:
Occupation: Port of Tillamook Bay Project Coordinator
Occupational Background: Tillamook County (Community Development; Board of County Commissioners; Public Works; Solid Waste); City
of Tillamook Administrative Assistant; Law Offices of John R. Putman; Kimmel's Hardware.
Educational Background: Venice High School (with Honors); Santa Monica Community College; Bryan College of Court Reporting.
Prior Governmental Experience: Tillamook City Planning Commission; Tillamook Revitalization Association; Tillamook Bike and Skate Park Committee Chairperson.
Community Involvement: Championed the completion of the Tillamook Bike and Skate Park; Kiwanis Club of Tillamook (Past President 2015-2016); Tillamook Elks Lodge #1437 Board; Tillamook Bay Child Care Center Board; South Prairie PTC; Tillamook Boy Scouts; YMCA tee ball and soccer coach; Tillamook Bay Spring Cleanup; Tillamook Downtown Cleanup; Kilchis Point Reserve; and many others.
Whether it was advocating over a 12-year period with my son for the completion of a new bike and skate park in the City of Tillamook, providing relief for landowners from government takings through processing Measure 37 claims while at Tillamook County, working with the Port of Tillamook Bay, OEM and FEMA to manage and implement
over $44 million of economic development projects or co-managing the Southern Flow Corridor Project providing relief from recurrent floodwaters in the Highway 101 Business Corridor of Tillamook, I've enjoyed the investment I've made in Tillamook County through my years of public and private service. I look forward to continuing
this investment as your next county commissioner.
My pledge to you:
 From Day One, WE WILL continue growing this investment by working
together to achieve collaborative solutions to the complex problems facing our community.
 I WILL remain approachable and transparent to the citizens of our
community; I WILL tell you what you need to hear, not what you want to hear.
 I WILL NOT make decisions based on partisan politics or region. I WILL represent ALL of Tillamook County.
 I WILL remain dedicated to balancing the community good with the
preservation of our farming, fishing and logging heritage.
 I WILL continue to approach service work with the same ethic I've provided my entire life; I WILL work smarter, not harder.
 I WILL NOT be influenced by special interest groups.