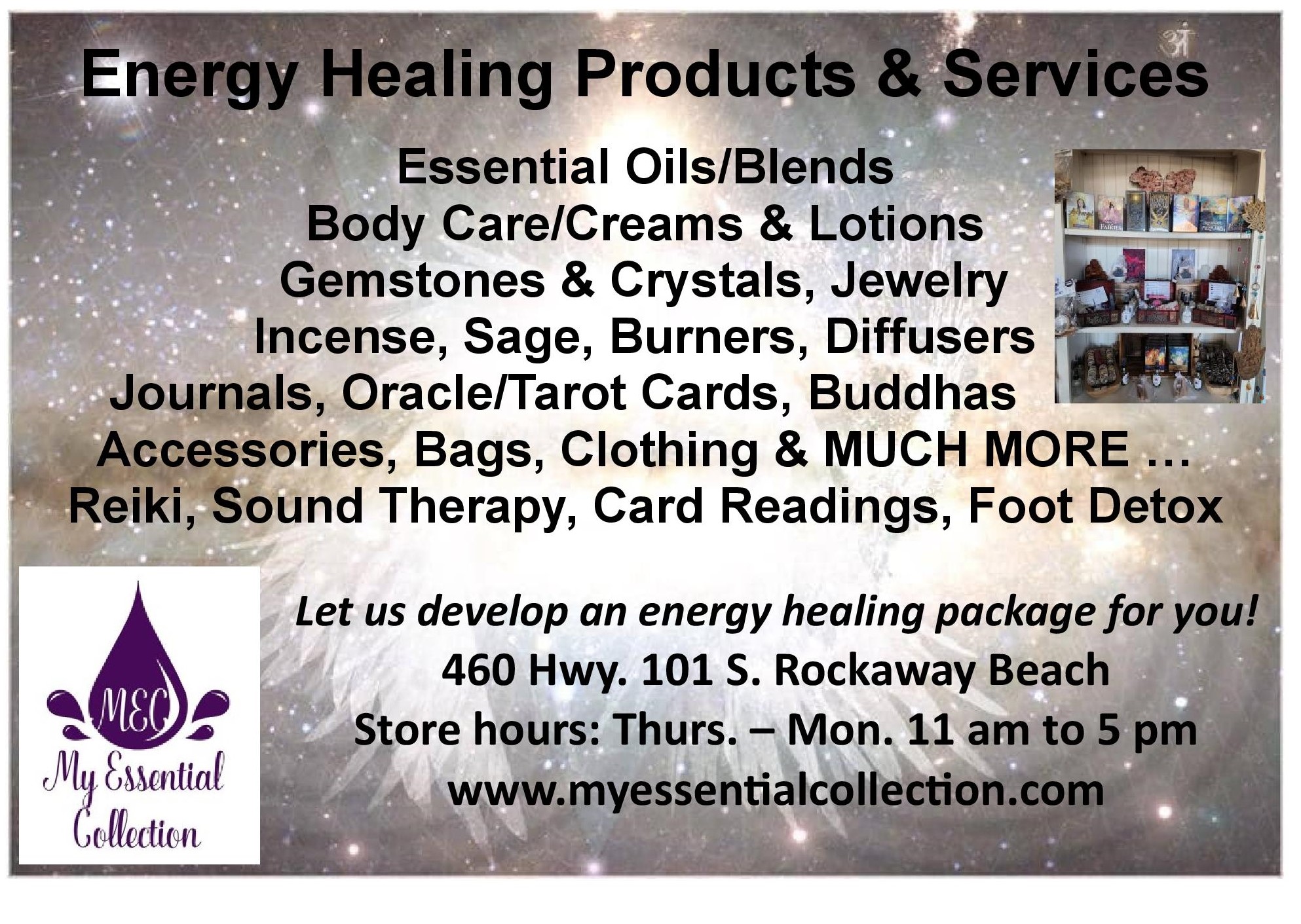 Movies Inspire. Movies bring people together. Movies change lives. Or so proclaims the Wandering Reel Traveling Film Festival as it makes its return to Manzanita with a collection of short films designed to engage and inspire its audience.
 
The festival will once again screen at Hoffman Center For The Arts, 594 Laneda Ave, Manzanita, on Friday, October 20th at 7:30 P.M. This year's offering features Program B of the festival: In Between Us, five shorts about the unexpected bonds that bring people together. You can learn more about the films showing in these programs and more at http://www.wanderingreel.org/2017-film-programshttp://www.wanderingreel.org/2017-film-programs.
 
Tickets are $5. The screenings are followed by Q&A discussion with festival director, and Oregon Coast native, Michael Harrington.

 
Wandering Reel is a traveling short film festival with a focus on bringing meaningful films to communities with limited or no access to compassionate, thought-provoking cinema. WRTFF strives to engage its audience in deeper conversation about the role of cinema, and how films can relate to community, conscious living, and contribute to making the world a stronger and more unified place.
 
This year, the festival features 22 short films from 12 different countries around the world, divided into four different thought-provoking programs. Each of the programs has been curated to stir the viewer's conscious and hopefully inspire action around a wide range of issues. "Each film tells it's own small story and together each of our programs tells a larger story," says festival director, Michael Harrington.
 
In addition to showing thought-provoking short movies, Wandering Reel's mission is to engage its audiences in ways that many other film festivals cannot do. A community-centric format is designed to maximize audience participation and cultivate community building. "By exposing communities with films that are compassionate in their approach and passionate in their purpose, we hope to inspire conversation and collaboration between individuals and communities through the common experience of cinema," remarks Mike. Thusly, after each screening, he facilitates conversations with the audience and, when available, with the filmmakers, as well.  
 
To learn more about Wandering Reel, please contact:
Michael Harrington
Founding Director
michael@wanderingreel.org
(971) 319 4407
 
Find WRTFF Online
www.wanderingreel.org
www.facebook.com/wanderingreel
Twitter: @WanderingReel    
Instagram: @wanderingreel
 
Learn More About WRTFF Film Programs
http://www.wanderingreel.org/2017-film-programs/             
 
Reviews of the Festival
http://www.wanderingreel.org/reviews/     
 
Wandering Reel in the News
http://www.wanderingreel.org/news/