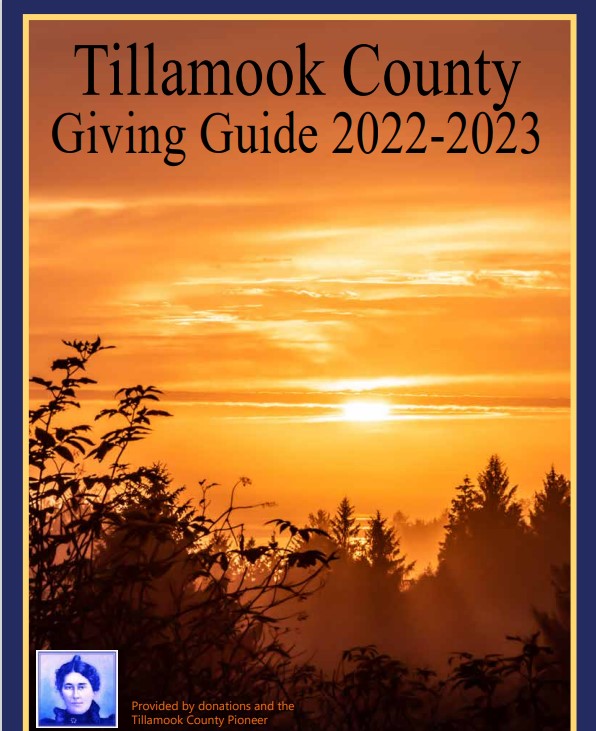 News Release from Oregon State Police 
Posted on FlashAlert: March 4th, 2017 6:55 AM
On March 3, 2017 at approximately 7:35 p. m., the OSP responded to a two vehicle fatal traffic crash occurred on US Highway 101 near milepost 81 in Tillamook County.
The investigation revealed a blue 1999 BMW M3, driven by Larry Dean CARNER, age 54, of Forks, Washington, was southbound when his vehicle crossed into the oncoming lane and into the path of a northbound gray 2002 Thomas bus that had been converted into a motorhome. The bus was driven by Michael Bryant GILMORE, age 27, of Estacada. Passengers in the bus included Jody Leeanne WOOD, age 27, and two children, a four year old female and a three year old male, all of Estacada. The front of the bus struck the right side of the BMW and both vehicles traveled off the roadway over an embankment east of the highway. Mr. CARNER died at the scene as a result of injuries sustained during the crash. None of the occupants of the bus were injured.
Assisting OSP were Nestucca Rural Fire and Rescue, Tillamook Regional Medical Center Ambulance, the Tillamook County Medical Examiner and the Tillamook County Sheriff's Office.
All adult occupants in both vehicles were wearing safety belts and the children were properly secured in child safety seats.