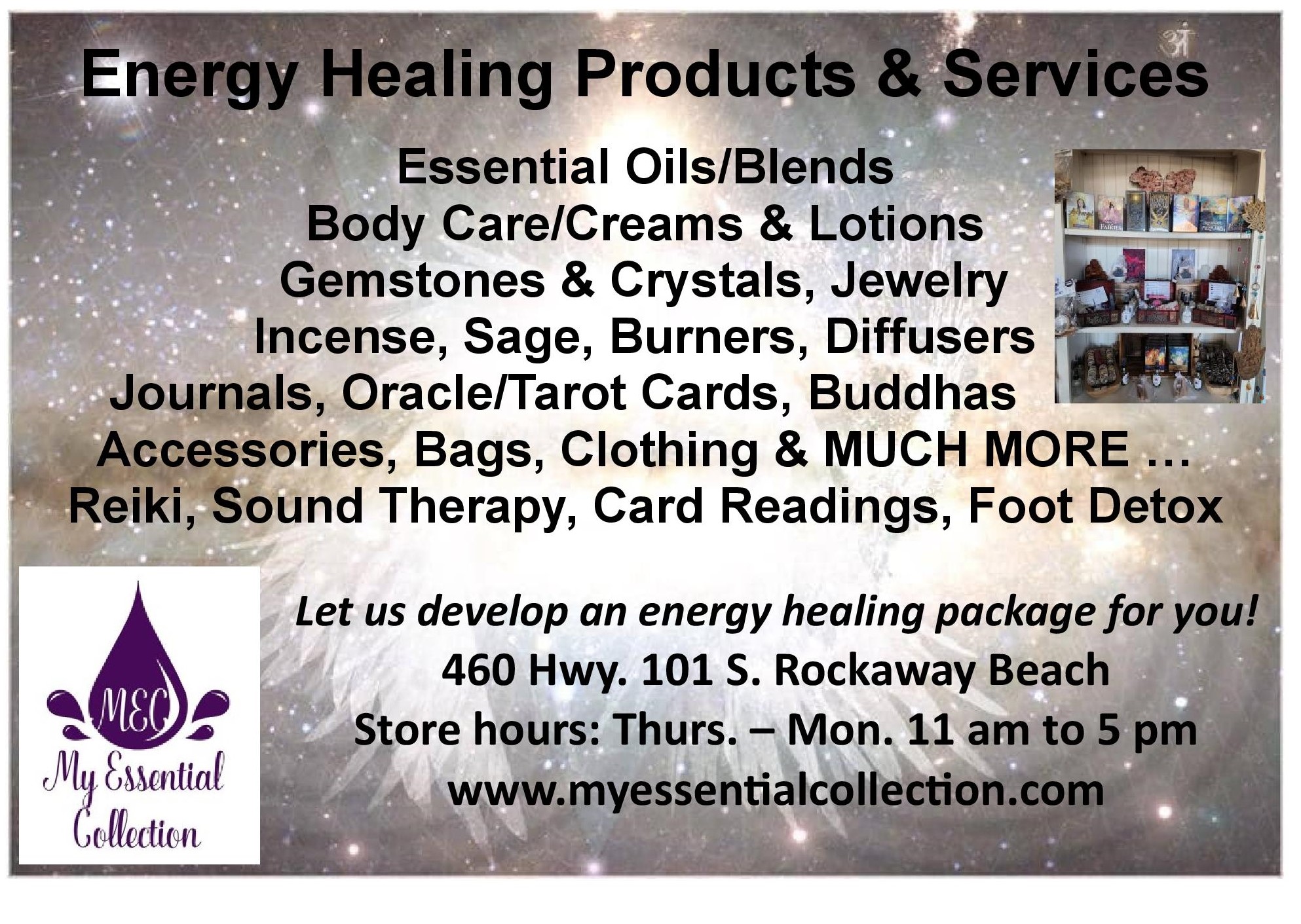 Netarts Bay, OR – At approximately 1 PM, Tillamook County Communications District 911 received a call from a boater in distress in Netarts Bay. The lone occupant, a 72-year-old male from Manzanita, was pulling crab pots while not under power in an 18-foot Alumaweld Stryker in rough waters when he was washed up and became grounded on the sandbar and was taking on water. Before rescuers could get to the vessel, it capsized, throwing the boater into the water, who was wearing a personal floatation device.
The Sheriff's Office, along with Netarts Oceanside Fire Rescue and the US Coast Guard, responded and launched rescue craft. Netarts Oceanside Fire jet skis were the first on scene and had lost sight of the boater initially, but were able to locate and remove the boater from the water to shore, where he was transferred to ambulance and transported to Tillamook Regional Medical Center for treatment of minor environmental related injuries.
The vessel remains precariously capsized and grounded on the sandbar at this time due to unsafe weather as the U.S. Coast Guard makes plans for its recovery.
Tillamook County Sheriff's Office assisted Netarts Oceanside Fire Rescue, Adventist Health Ambulance, U. S Coast Guard, and Tillamook 911.