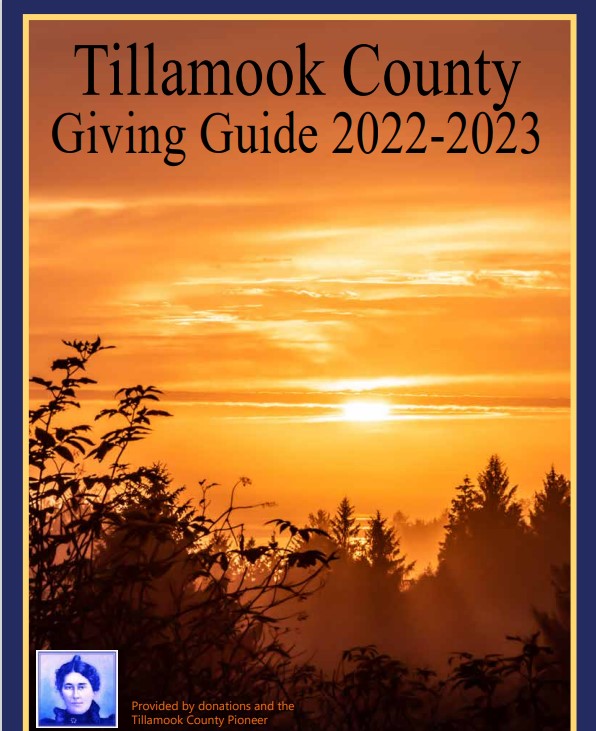 Intrepid Pioneer photographer Don Backman braved the wild weather and got these shots at Barview Jetty this afternoon … January 2, 2021.
Hey – it's blowing out there. There have been sporadic, limited area power outages as the wind is forecast to continue until midnight.
The lanterns are ready, bottled water at hand and we're ready … are you??