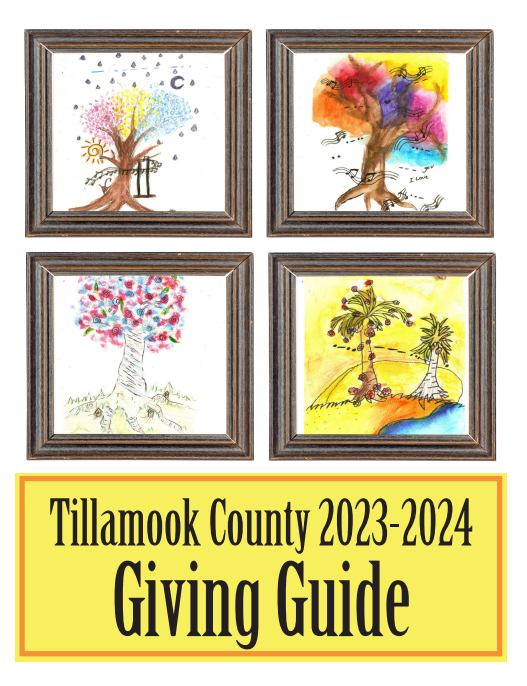 The Rockaway Beach Police Department will be hosting the local, annual Polar Plunge fundraiser supporting Oregon Special Olympics on January 28, 2018. Please join us at the Silver Sands Motel in Rockaway Beach when registration opens at 8:00 AM. The Plunge will take place at 9:00 AM as we take to the ocean!
Returning this year to help with the event are The Rockaway Beach Fire Department and the Silver Sands Motel. We are excited to announce that The Oregon Coast Scenic Railroad will be joining the team with the Polar Plunge Express! They will have their train leave Garibaldi at 8:00 AM to arrive in Rockaway at 8:30 AM. They will leave Rockaway for a return to Garibaldi at 10:30 AM. Check their website for further details at https://oregoncoastscenic.org/schedule/
This is the ninth year that Rockaway Beach PD has participated in the Polar Plunge. The continued support of locals and visitors to the community have made this event a great success. Come by to watch, donate to an amazing organization, or take the Plunge with us!
If you have questions about this project, please feel free to contact Sergeant Sean Ahlers at the Rockaway Beach Police Department or by phone at (503)355-2252.