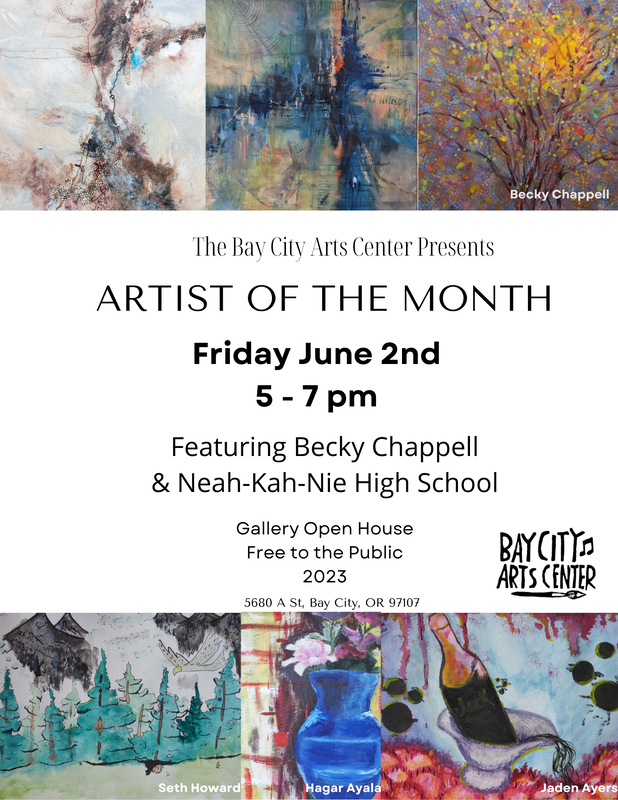 Projections for new COVID-19 cases show that we're at a critical moment in the fight against this virus. Social distancing could alter the trajectory of new infections, which will give Oregon's health care system the chance to ramp up to meet demand. That's why it is so important everyone takes the Stay Home, Save Lives executive order to heart. We have the power collectively to flatten the curve. We can do this together.
Health officials and hospitals announce COVID-19 hospital care action plan
The fight against COVID-19 depends on Oregon hospitals having enough beds to treat a surge in patients. Today, Oregon health officials and hospitals announced a statewide action plan to dramatically bolster the state's ability to treat people with COVID-19 who need hospital care. The plan addresses four urgent actions necessary to expand the health care system's capacity:
-Procure and distribute critical medical supplies, including personal protective equipment (PPE) for health care workers and ventilators.
-Optimize hospital capacity to be able to treat COVID-19 cases.
-Mobilize the health care workforce to respond to COVID-19.
-Maintain a unified, coordinated and transparent emergency response to COVID-19.
Helping children cope with the stress they may be experiencing
Children often react to stressful events differently than adults. How the child in your life reacts will vary by age and experience. Children react in part on what they see from adults around them. When parents and caregivers can deal with an event calmly and confidently, they provide can provide strong support for the children in their lives.
You can find more resources and learn about how to support children of all ages by visiting CDC's Helping Children Cope website.
Oregon Food Bank is ready to help support those affected by COVID-19
We know COVID-19 has caused uncertainty in many lives, but access to food shouldn't be one. Pantries and food assistance sites remain open — with increased cleaning and changes in service to help minimize contact among groups of people.
If you're sick and in need of food assistance, you can send someone else to pick up food at any of the Oregon Food Bank's distribution sites. If you don't have someone who can pick up food for you, call your local food bank for assistance. You can find contact information on the Oregon Food Bank website.
Additionally, our partners at @211info have information on more than 1,000 different food programs. For more information call 211 or visit https://www.211info.org/food