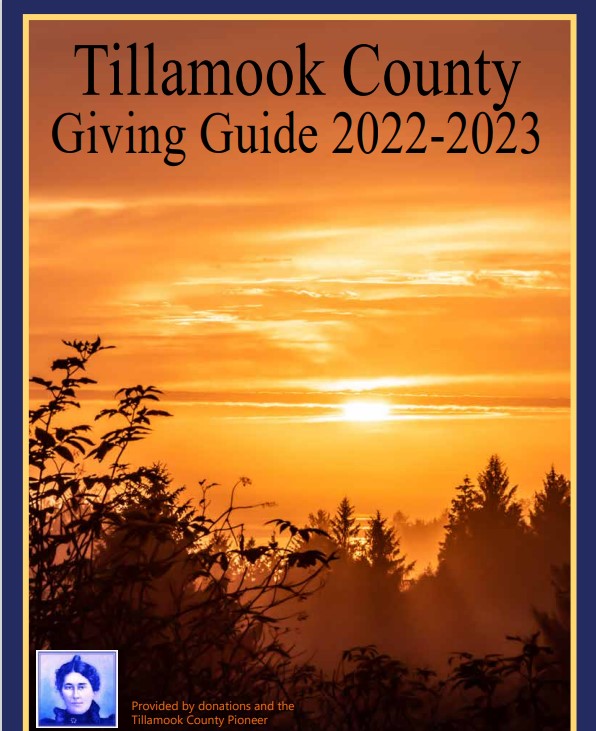 From Tillamook County Emergency Management – Oct. 21st:
* WHAT…Areas of frost with low temperatures of 32-37F.
* WHERE…In Washington, Willapa Hills, I-5 Corridor in Cowlitz County and South Washington Cascade Foothills. In Oregon, Coast Range of Northwest Oregon, Central Coast Range of Western Oregon, Lower Columbia, Central Willamette Valley, South Willamette Valley, Northern Oregon Cascade Foothills and Cascade Foothills in Lane County.
* WHEN…From 2 AM to 9 AM PDT Thursday, October 22nd
* IMPACTS…Near freezing to freezing temperatures could kill sensitive outdoor vegetation if left uncovered.
* ADDITIONAL DETAILS…Areas of frost are most likely to develop in the typically coldest valley locations across northwest Oregon and southwest Washington. Some of these locations include Vernonia, Sheridan, Eugene, Silverton, Sandy, Brightwood, Molalla, Colton, Sweet Home, Mill City, Harrisburg, Turner, Aumsville and Albany.
Instructions: Take steps now to protect tender plants from the cold.
Special Weather Statement: National Weather Service Portland OR, 141 PM PDT Wed Oct 21 2020
…FROSTY AND FREEZING CONDITIONS EXPECTED THIS WEEKEND…
Northwest Oregon and southwest Washington will see cool temperatures tonight, with overnight lows into the lower to middle 30s. This will be cold enough to support patchy frost developing across the interior lowlands.
A system will push even colder air into the area late Friday night into Saturday, which will bring rain to lowland areas. Snow levels will lower to around 1500 feet, with minor accumulations above that point. As this system passes, skies will clear later Saturday. Expect freezing temperatures this weekend, with overnight temperatures from the upper 20s to middle 30s across lower elevations. This will result in widespread frost, Saturday
night into Sunday morning, and again Sunday night into Monday morning across much of northwest Oregon and southwest Washington.
Now is a good time to pick your remaining vegetables and to cover other frost sensitive plants.
It is also a good time to winterize your outdoor pipes and hoses for the upcoming winter.