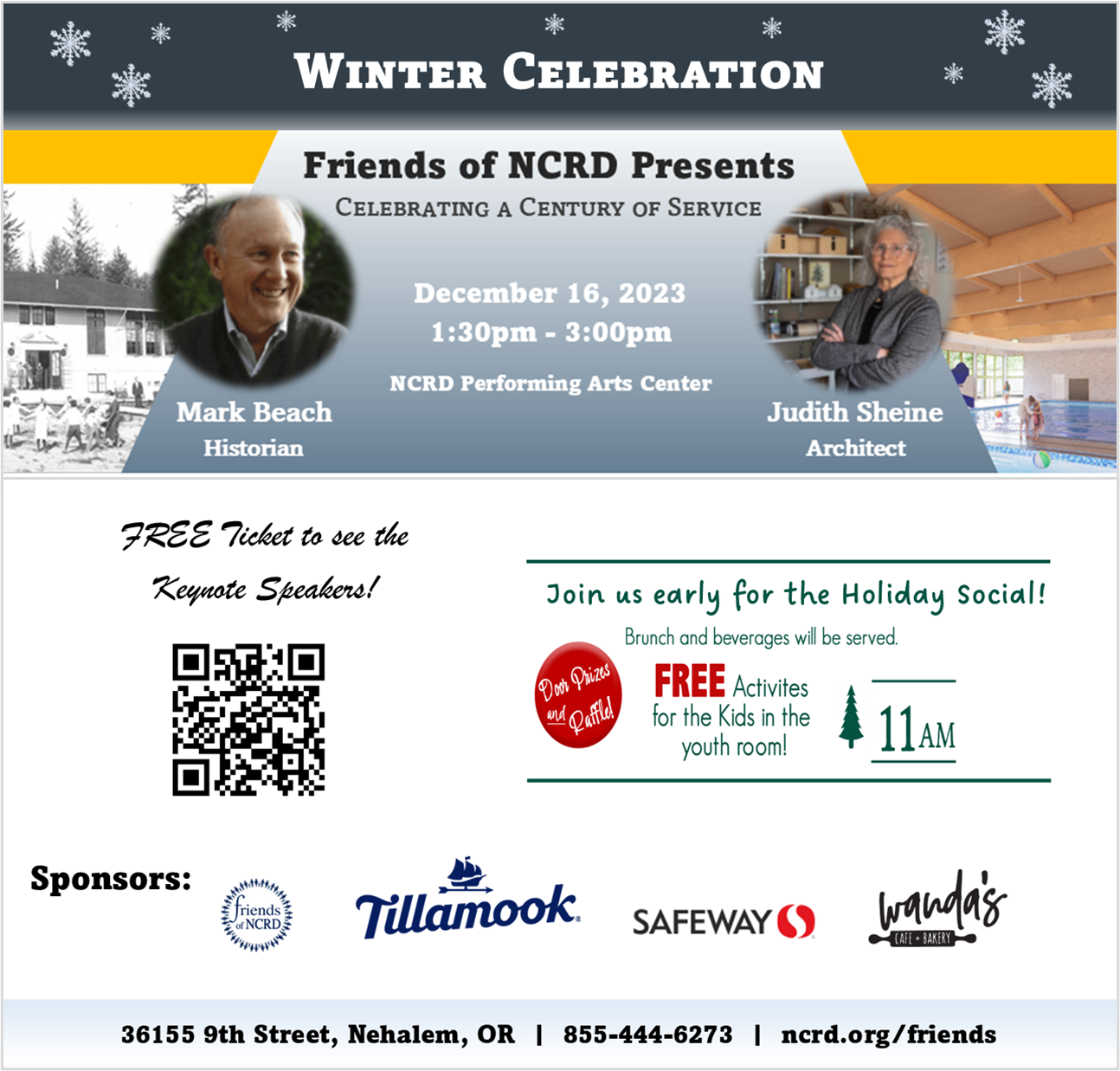 Staying connected and informed is key to keeping our community strong. In the wake of COVID-19, community partners have banded together to support the health and well-being of local residents. We wanted to shine a light on some of the ways Tillamook County Wellness community partners are taking care of each other and Making Healthy Happen – even during a crisis.
•Healthcare Partners are Keeping our Community Safe & Healthy:
oTillamook County Community Health Centers has set up a drive-up health check point using the mobile clinic van, located on Pacific & 9th Street in Tillamook. They also have a nurse's line so people can call ahead for guidance and to schedule appointments (503) 842-3940. Visit their website for more information at https://tillamookchc.org/
oAdventist Health has Urgent Care and ER check points where all visitors, employees and patients receive temperature checks and where the best path for care can be determined for those who need it. A virtual chat line for COVID-19 can be found on their website at https://www.adventisthealth.org/tillamook/.
oRinehart Clinic is also modifying the way they provide patient care during this time. Be sure to visit their website to learn more and for information on how to get signed up for the Oregon Health Plan. https://www.rinehartclinic.org/https://www.rinehartclinic.org/https://www.rinehartclinic.org/
•Tillamook County COVID-19 Volunteer group, spearheaded by the Tillamook County Pioneer:
oThis group created an opportunity for volunteer efforts to be coordinated and mobilized very quickly. Through their work, individual needs are being met with a rapid response. They have also created a way for those wanting to serve to do so through intake forms found in the group's Facebook page and on the Tillamook County Pioneer's website. VOLUNTEERS ARE NEEDED for local food pantries and meal deliveries. Be sure to sign up for a shift if you are able and at low risk for exposure. Volunteer Form HERE
NEEDS REQUEST FORM HERE – There is also a printable, paper form people can fill out and send in for needs requests – HERE.
COVID19NeedsRequestForm
•Helping the Helpers
oMany community members have brought food and supplies to show their appreciation for our healthcare providers and other frontline workers, including everyone working at grocery stores and restaurants offering take-out meals. We extend our gratitude for their selfless service.
oA special shout-out to our partners at the Tillamook County Creamery Association for delivering ice cream to our public health and hospital employees! It has been a bright spot for tired workers!
•Tillamook County Family YMCA Hotline:
oThe YMCA has donated staff and resources to operate a COVID-19 Resource hotline. The hotline is available to all Tillamook County residents, YMCA membership is not needed. In addition to lending a friendly voice to those who are feeling isolated, this service is providing people with information on how to access resources in the county. The hotline is operational from 9 a.m. to 8 p.m. seven days a week by phone: 503-374-0750, or email: help@tillamookymca.org.
•Personal Protective Equipment Donation Sites:
oAdventist Health has placed mask donation bins in place at the Adventist Health Tillamook medical center front entrance and the urgent care/emergency department check point, as well as by entrances at the Pacific City and Manzanita medical offices.
oThe YMCA has setup a donation site for new, unopened personal protective equipment (PPE), such as masks and gloves. A list of needed PPE and supplies is available on Tillamook County Wellness's COVID-19 Resource page. Donations are to be dropped off at the front door of the YMCA (610 Stillwell Ave) from 10 a.m. to 1 p.m. on Tuesdays and Thursdays. Appointments can be scheduled through help@tillamookymca.org.
•Food Pantries & Meal Deliveries
oNorthwest Senior & Disability "Meals on Wheels" deliveries continue thanks to volunteer drivers. All senior dining centers are offering a "Pick Me Up Café" at the Tillamook, Nehalem and Pacific City dining center locations. People who would normally come to the center for a meal will have the option to come and pick up a hot meal to go during the regularly scheduled time for lunches to be served.
oFor a complete list of food pantries, where you can receive or volunteer services, visit our Tillamook County Wellness website. A huge thank you goes out to the Oregon Food Bank Tillamook County branch and all their staff for ensuring access to food to people in need.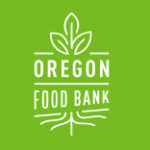 There is a local fundraiser for the Oregon Food Bank Tillamook County services – no one should go hungry. https://give.oregonfoodbank.org/fundraiser/2728148
oTillamook School District staff volunteers are delivering meals to students along regular bus routes. Food pantries at the high school and junior high remain open for emergency food pick-up.
•Childcare & Schools:
oThe Childcare Resource & Referral collaborative is working with local schools and childcare centers to set up emergency childcare for essential workers. Watch Facebook for updates or call 211 for more info.
oTeachers are contacting families and setting up supports for home-based education. Our teachers go above and beyond every day. Our deepest gratitude for everything they do!
•CARE has an emergency Rental Assistance Fund. Applications are available for download on their website. Once complete there will be a secure drop box outside of the CARE office (2310 First St., Tillamook) or you can email them to eskaar@careinc.org. For questions, or to request an application, please call 503-842-5261. You can also donate funds to support this critical program at https://www.careinc.org/donate.
•Tides of Change reminds us that there is often an escalation in violence during times of crisis and financial stress. They are here to support safety concerns related to intimate partner violence, sexual violence, stalking and trafficking. For more information, call (503) 842-9486 or visit their website https://www.tidesofchangenw.org/
For a list of additional community resources, visit Tillamook County Wellness COVID-19 resources page at http://tillamookcountyhealthmatters.org/covid/. Please check in regularly with neighbors and people who live alone. Don't wait for someone to ask for help. If you can, offer assistance to get them connected to local resources. Let them know you care. We are so grateful to live in this community. Stay Connected – Together we will get through this crisis!
For more local health and wellness information, visit tillamookcountyhealthmatters.org or follow Tillamook County Wellness on Facebook, Instagram and Twitter.