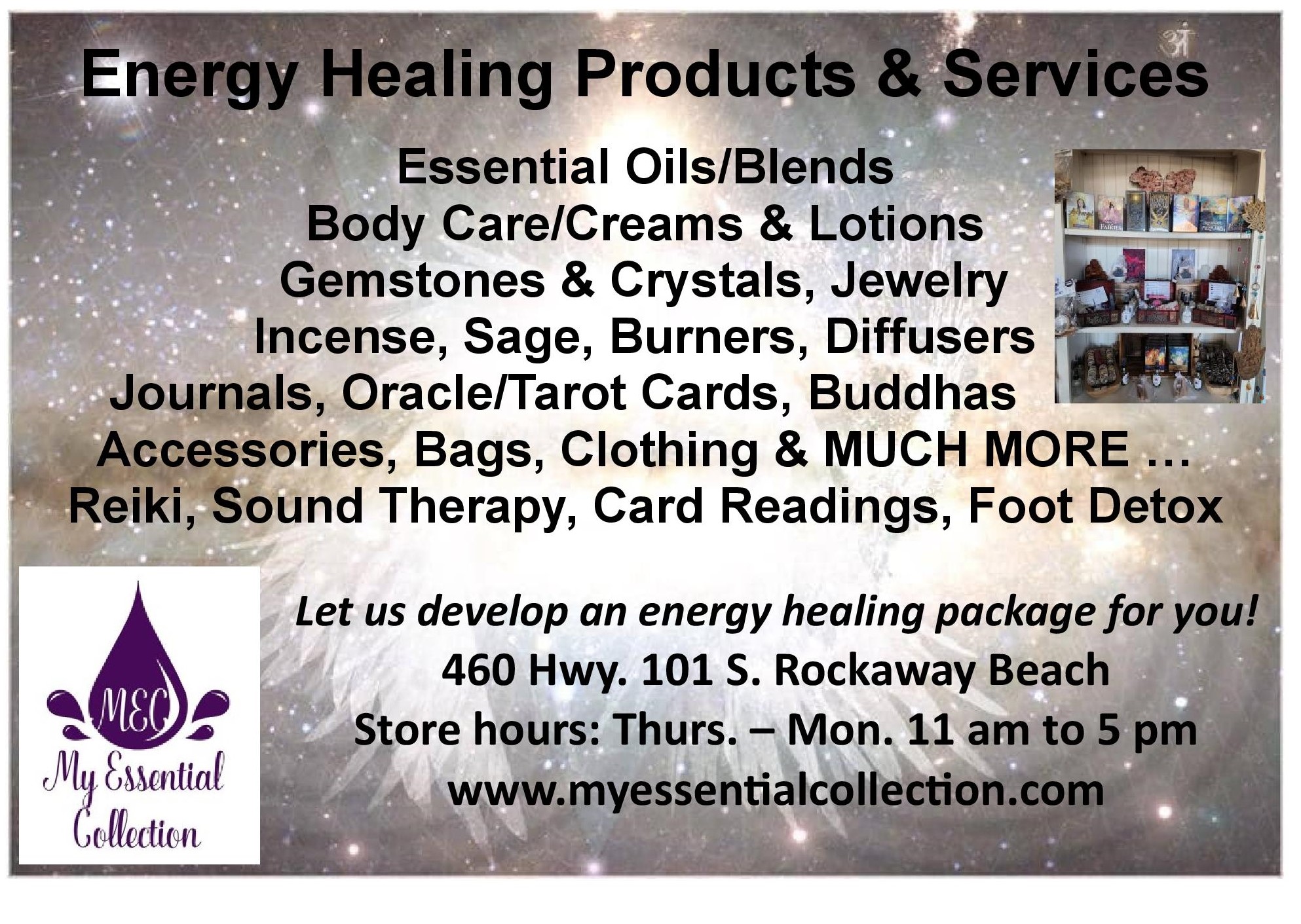 It's been one month since Governor Kate Brown's #StayHomeSaveLives order. By following the executive orders, researchers estimate that together we have prevented as many as 70,000 cases and 1,500 hospitalizations. We know we have asked a lot of Oregonians. Because of the role you have played in this response, Oregon is on the right path to help stop the spread of COVID-19. We will continue to provide you with the information you need to stay safe and healthy as Oregon begins taking steps to lift the orders.
Non-urgent medical procedures to resume May 1 with safeguards in place
Governor Brown today announced that she will lift her order delaying non-urgent procedures for health care providers, as long as they demonstrate they can meet new requirements for COVID-19 safety and preparedness. Hospitals, surgical centers, medical offices, and dental offices that meet requirements will be able to resume non-urgent procedures on May 1. Medical providers must demonstrate the ability to:
– Minimize the risk of coronavirus transmission to patients and healthcare workers
– Maintain adequate hospital capacity in the event of a surge in COVID-19 cases
– Support the health care workforce in safely resuming activities
– Facilities ready to begin resuming non-urgent procedures will be required to do so gradually, in order to preserve capacity to treat COVID-19 patients.
Governor Brown and OHA launch Safe + Strong outreach campaign in 12 languages
To get through COVID-19 together, all of us need access to information and resources that allow us to be safe, healthy and strong. This crisis has been particularly challenging for people who already face barriers to health and well-being, including our family, friends and neighbors who don't have access to life-saving information in the language they speak.
Today, Governor Brown and Oregon Health Authority launched the Safe + Strong campaign. Safe + Strong will support communities in Oregon through partnerships with community organizations and outreach.
The campaign includes a website with culturally relevant information in 12 languages and a community engagement and technical assistance effort to support community organizations in reaching and assisting Oregon residents across the state.
For more information, see Governor Kate Brown and OHA's press release and visit safestrongoregon.org.
Oregon reports 68 new COVID-19 cases; 5 new deaths
COVID-19 has claimed five more lives in Oregon, raising the state's death toll to 83, the Oregon Health Authority reported today, April 23rd.
Oregon Health Authority also reported 68 new cases of COVID-19 bringing the state total to 2,127. The new COVID-19 cases reported today, April 23rd are in the following counties: Clackamas (8), Coos (1), Deschutes (4), Douglas (1), Hood River (1), Klamath (3), Linn (4), Malheur (1), Marion (9), Multnomah (16), Umatilla (1), Wasco (1), Washington (18).
To see more case and county-level data, Oregon Health updates its website once a day: www.healthoregon.org/coronavirus.