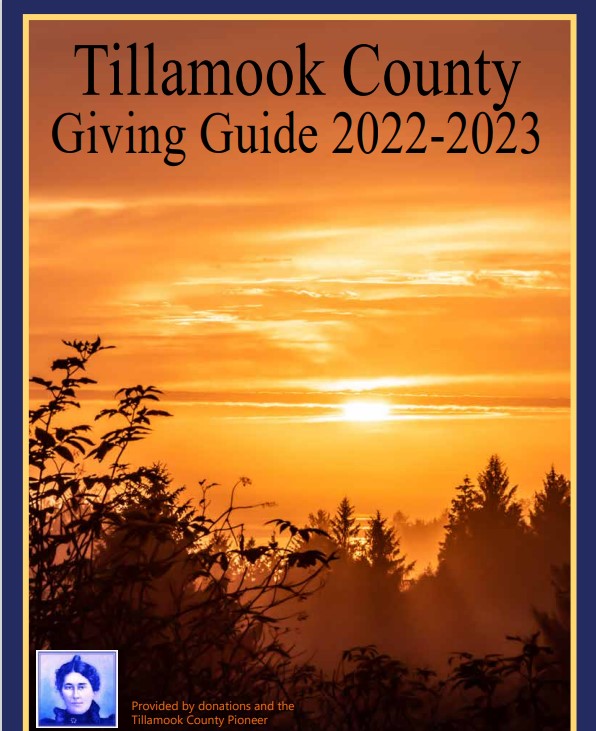 By Matt Maizel for Tillamook County Pioneer
Tillamook's newest restaurant, Werner Beef & Brew is an addition to the Werner Gourmet Meat Snacks Factory.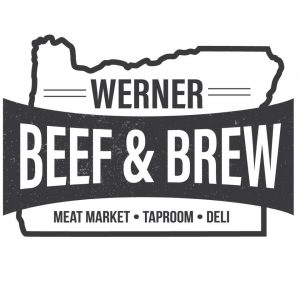 Beef & Brew features a full-service restaurant complete with a salad bar, tap room, a full-service deli and butcher shop that offers meats and cold-cuts by the pound, and a convenience store with snacks for the road; including their world-famous jerky. Sadie Werner Rider, daughter of company founders Ken and Karla Werner, whose vision has played a big role in shaping the Werner's Gourmet Meat Snacks brand into what it is today, provided insight into the family's most recent business venture.
According to Sadie, "Our family turned a hobby of making sausage out of deer and elk into the operation everyone knows and loves today." She continued, "Our food is all localized: farm-fresh eggs, Tillamook cheese, meat from local farms." Beef & Brew has an emphasis on local, Americanized cuisine, including: burgers, tri-tip sandwiches, salads, paninis, and features many Werner family favorites. Remember to pair your meal with a beer, from Werner's Brewing, which is brewed in the original shop where Ken and Karla Werner started making beef jerky in during the early 90's.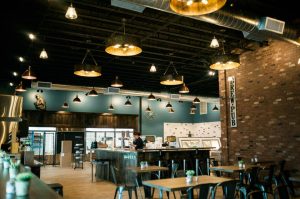 Beef & Brew also utilized local suppliers for their décor with furniture from Roby's and Viridian reclaimed wood tables. A highlight is an outside heated patio for a modernized feel that pairs well with its savory food, and friendly staff. Doors opened on April 26th, located across from Goodspeed Park off 3rd Street – 2807 3rd Street, adjacent to Werner's Gourmet Meat Snacks, open Tuesday through Saturday (closed Sundays and Mondays) from 7 am to 8 pm – Tuesday through Friday, 11 am to 8 pm on Saturdays. Like Werner Beef & Brew on Facebook, and here's a link to their menu.