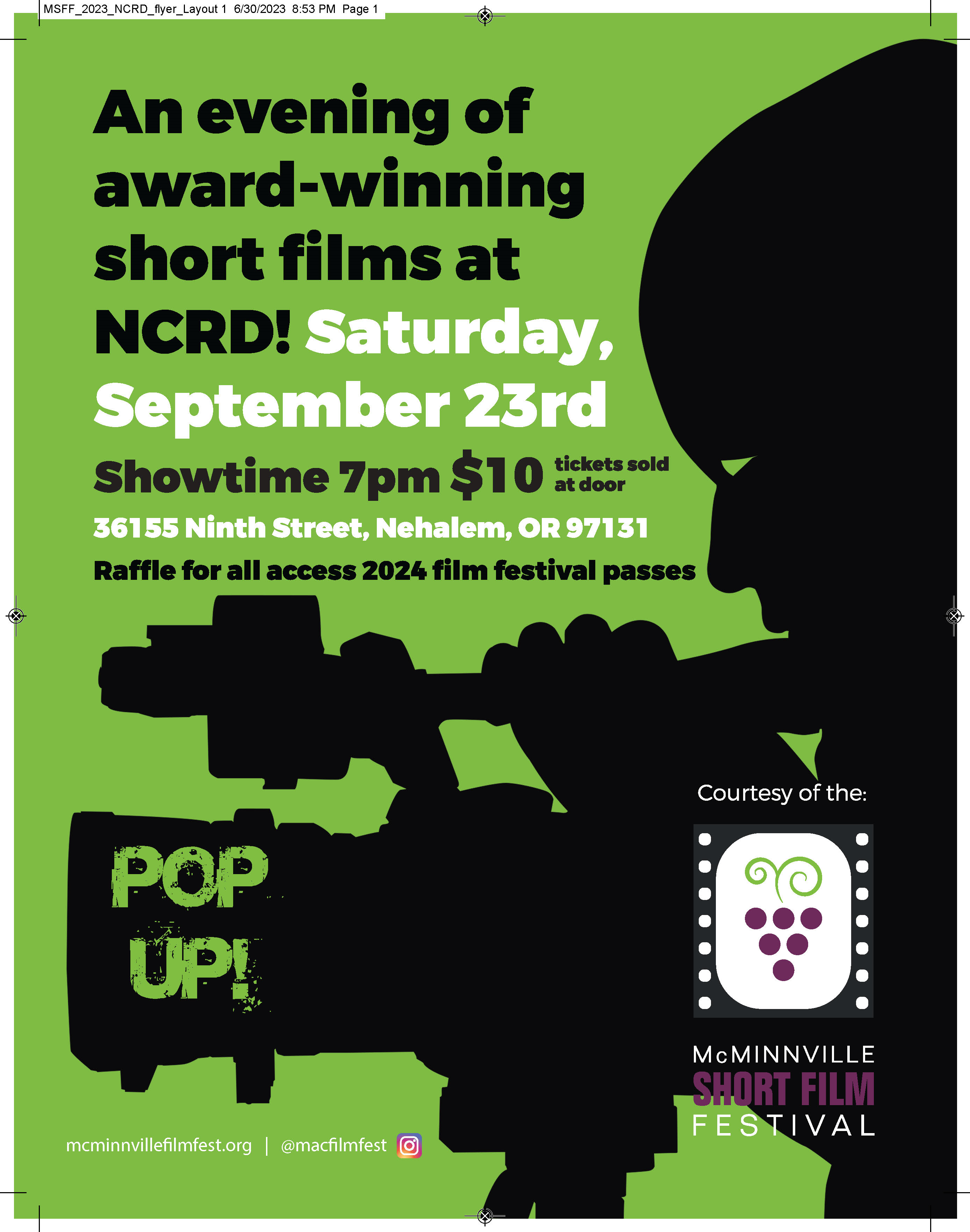 Gray whales are visible from Oregon's shore nearly year-round, but two weeks every year are special! The winter and spring Whale Watch Weeks along the Oregon coast are recognized as some of the best opportunities to view the annual gray whale migration anywhere in the world. Join us as we watch around 20,000 gray whales swim along our shores. The best viewing places in Tillamook County are Neah-Kah-Nie Mountain main overlook, Cape Meares, Cape Lookout and Cape Kiwanda.
Our volunteers come from throughout the United States and spread out across 24 sites up and down the Oregon coast to help people see and learn about these magnificent ocean travelers. Last year more than 30,000 visitors were assisted by our WWSH volunteers in just 13 days!
Upcoming Whale Watch Weeks
Winter 2017 Whale Watch Week: December 27th – 31st
Spring 2018 Whale Watch Week: March 24th – 31st
History
In 1978 Don Giles of the Hatfield Marine Science Center in Newport headed out to Yaquina Head Lighthouse with his binoculars and a great idea. Colleagues Bruce Mate and Denise Herzing were counting gray whales migrating past Yaquina Head. They confirmed what Don and others intuitively knew: Gray whale migrations along the Oregon coast peak during two special times of the year. The southbound migration happens during the winter holiday season, and the northbound has one of its two peaks near the end of March.
This knowledge motivated Don to create the Whale Watching Spoken Here® program. Since 1978, it has grown to become one of the most organized onshore whale watching programs in the United States.


Reasons for Success:
Location: Thanks to the 1967 Beach Bill, public access is protected along virtually the entire Oregon coastline. In addition, most of the whale watching locations are located in or near state parks.
Abundant whales: Researchers estimate that 18,000-plus gray whales now live in the eastern north Pacific area. About 30 whales per hour migrate past the Oregon coast during the peak southbound migration. By comparison, six per hour pass by on the northbound trip, but that return trip is spread over four months. Some 200-plus of these whales drop off the migration route and feed along the Oregon coast all summer.
Timing: The migrations peaks coincide nicely with times when many visitors are able to visit the coast. Since the main emphasis is on volunteers meeting and greeting visitors interested in whale watching, Don Giles and another colleague, Bev Lund, coined the phrase, "Whale Watching Spoken Here."
Volunteers: We have had the joy to work with thousands of volunteers since the programs inception. Today we are thankful to have over 300 active volunteers that make this effort possible.
For more information, go to https://whalespoken.wordpress.com/