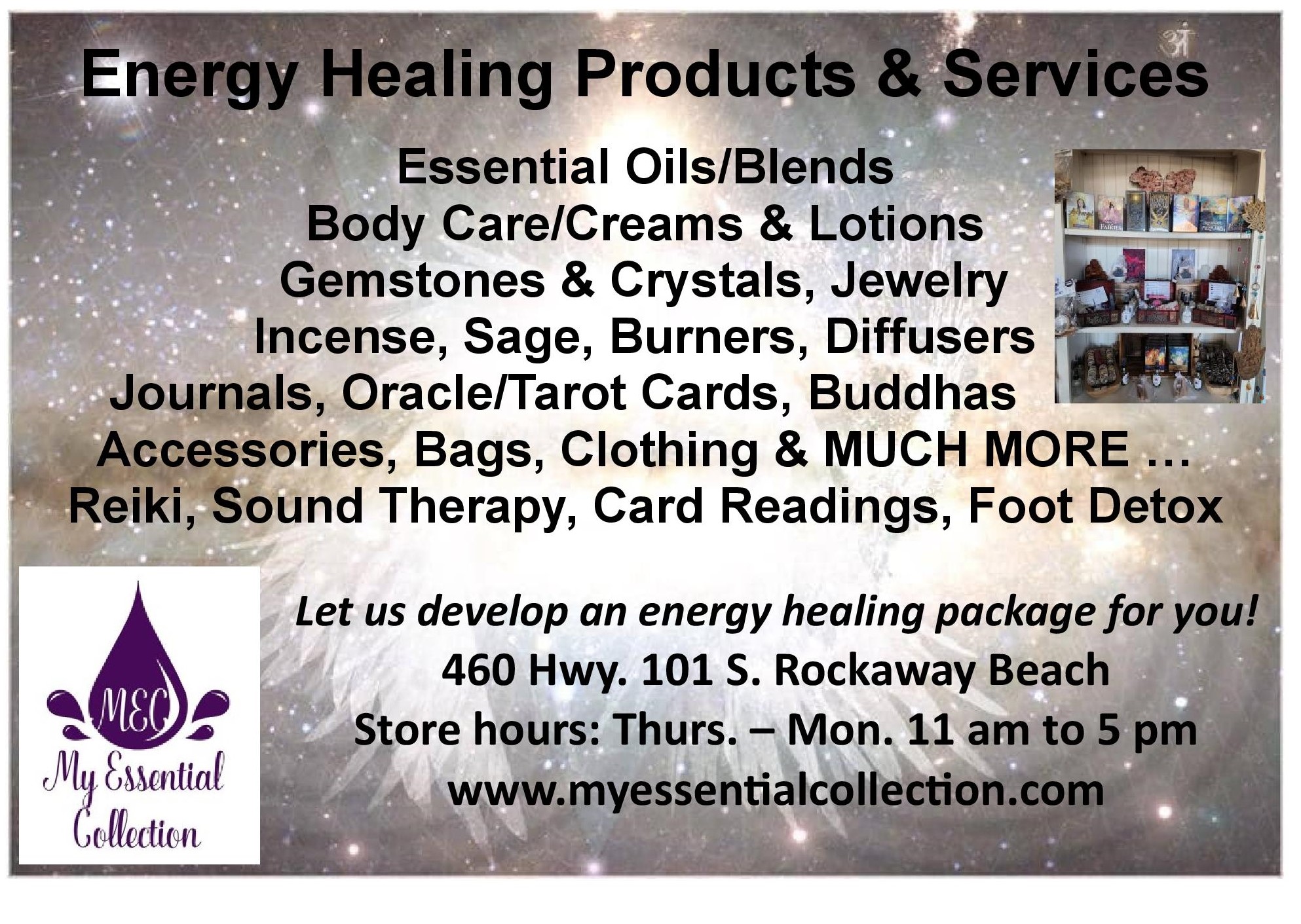 Many Oregonians are experiencing layoffs, drastically reduced hours, and uncertainty in their jobs. For those with employer-based health insurance, this can mean the loss of health coverage when it is most vital. To help you navigate your options, the Department of Consumer and Business Services has put together helpful information sharing the seven ways workers with employer-based insurance can maintain coverage after a layoff or reduction in hours.
And if you need assistance looking at your options, a licensed health insurance agent can help you. An online tool to help Oregonians find licensed health insurance agents in their area is available through the Oregon Health Insurance Marketplace. Enter your ZIP code and select the Health Insurance Agents option to find a list of licensed agents who can help you navigate this process.
OHA is developing a series of FAQs related to reopening
Since many counties began the process of slowly reopening on May 15, businesses have submitted questions to OHA seeking additional guidance. OHA is working through these questions and developing sector-specific FAQs that can be found on our COVID-19 website under OHA Guidance and Signage. FAQs will be listed just below the sector-specific guidance.
The first set of FAQs has been posted. It focuses on restaurants and bars.
Federal judge denies court challenge to Governor Brown's stay at home orders
Yesterday United States federal court judge Michael McShane denied a request filed by a group of businesses and a non-profit to temporarily block Governor Brown's stay at home executive orders, which were issued to contain the spread of COVID-19 in Oregon. In his opinion, Judge McShane recognized that states have broad legal authority to take actions to protect the public's health, writing that: "Plaintiffs federal constitutional claims are unlikely to succeed on the merits."
A state Supreme Court case remains pending. Earlier this week the Supreme Court stayed an injunction that would have prevented the continuation of Governor Brown's COVID-19 emergency declaration and her stay at home executive orders. The Governor's executive orders remain in effect while the Supreme Court considers written arguments in the case.
Oregon reports 65 new confirmed COVID-19 cases, 10 new presumptive cases, 4 new deaths
COVID-19 has claimed four more lives in Oregon, raising the state's death toll to 144, the Oregon Health Authority reported on May 20th.
Oregon Health Authority reported 65 new confirmed cases and 10 new presumptive cases of COVID-19 as of 8 a.m. today, bringing the state total to 3,801. The new confirmed and presumptive COVID-19 cases reported today are in the following counties: Benton (1), Clatsop (4), Deschutes (9), Josephine (2), Lane (1), Linn (1), Marion (24), Multnomah (13), Polk (1), Umatilla (4), Washington (14), Yamhill (1).
COVID-19 modeling takes one-week hiatus
State public health officials will not produce a weekly update of projected COVID-19 infection and hospitalization rates this week. Health experts want to allow a week to gather additional data on coronavirus infections following the state's approval of 31 counties to begin limited reopening. The next modeling update will be published late next week (the week of May 24). You can see the most recent COVID-19 projections under the "Additional Data and Projections" drop-down box on the OHA COVID-19 webpage.
To see more case and county level data, please visit the Oregon Health Authority website, which OHA updates once a day: www.healthoregon.org/coronavirus.