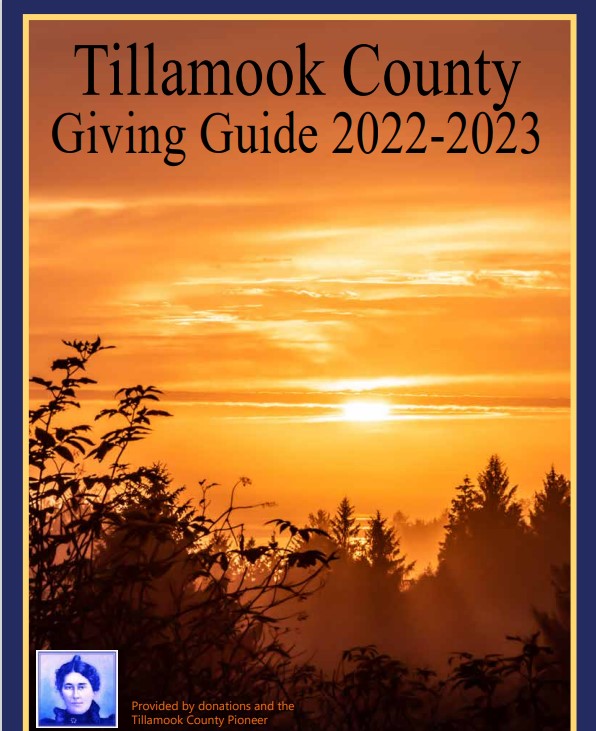 What happened around the web this week? Let's find out! 
People complained, things fell apart, and everything is exactly as it was last week. Nothing has changed, carry on. Ahhh if only that were true! But then again what would we in the news industry have to chat about? 
How about that weather!
What some are calling a once in a generation snowfall, others are just calling winter* (See crotchety old man tangent below). 
Tillamook was spared the worst of what was likely the last round of winter snowfall this season. But you know, in like a lion, out like a lamb! Get Gordon's take here.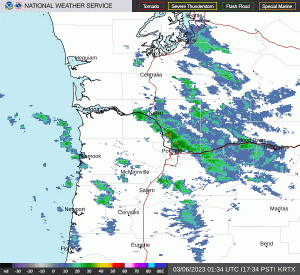 Technology
Big news happened this week in tech, as is true for most weeks these days. TikTok put limits on youth screen social media time in China, people freaked out about ChatGPT3 being both the savior and enemy of all that is good and holy (it's a nifty tool but has a way to go to be useful, see review).
As an AI fan and artist, I've tried many tools but none excite me quite as much as this new release from our Google overlords, Music LM is a speech to music AI tool, have fun! As a musician, syncopation is connected to heartbeats. AI is great at techno, steady rhythms are easy, but the jazz, where the soul is needed, it has a beautiful ear, but the AI generated music is still missing something. Jazz is meant to be played with others in my opinion. It remains hauntingly beautiful. You can read the technical details here if that's your thing.
AI isn't just taking over today's art, it's securing its own place in the future leaving many artists thinking about future royalties and rights to likeness. Michael Douglas as well as many other notable celebrities, was approached to sell his digital likeness. He declined, preferring to keep his likeness for his family.  
Meanwhile, I wanted to find a picture of a crotchety old man for this article and came across this: https://twitter.com/CrotchetyCoot ←- 'odd' (I recently subscribed to Twitter Blue so now everything I see is connected to my weird interests) because I love Drawfee (but wasn't following them on Twitter yet, only on Youtube) and the image for crotchety old man is the profile pic of a private account of someone that is either connected to or a fan of that account (I have a guess as to whose alt or private account it might be but for privacy am not going to say). 
Regardless, since they haven't posted since 2016 publicly, which can mean lower search relevance, it made me wonder why the algorithm preferred that specific old man and boosted him to the top of all the other old men, it makes me think that this is part of what you're paying for.
And I'm guessing Twitter can see everything I do now…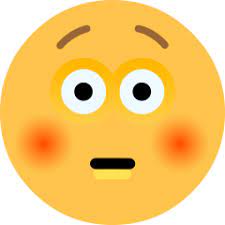 Which is fine I guess. I mean the same is true for Google, the FBI, the CIA, the etc etc etc. I assume there are at least twenty different interests "spying" on my technology at all times. Big data is no joke but I guess there's nothing we can do about it *haha* (Immediately gets put on more lists). I suppose we only pretend to be private to maintain some dignity about it.
Or maybe it's just a really good face of a crotchety old man.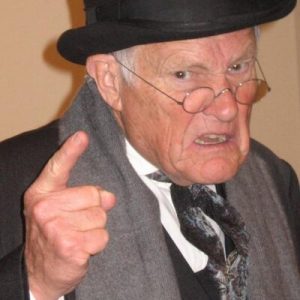 But now for more news!
Space and Alienzzzzz
Several "not weather balloons"  were spotted, read more.
"These were no mere balloons. The unidentified aerial phenomena (UAP) accelerated at speeds up to Mach 1, the speed of sound. They could hold their position, appearing motionless, despite Category 4 hurricane-force winds of 120 knots. They did not have any visible means of lift, control surfaces or propulsion — in other words nothing that resembled normal aircraft with wings, flaps or engines. And they outlasted our fighter jets, operating continuously throughout the day. I am a formally trained engineer, but the technology they demonstrated defied my understanding." 
Outstanding!
Organic molecules were found in samples obtained from the Ryugu asteroid providing evidence that life didn't originate on Earth, and AI was trained to look for alien signals, 8 seem promising. 
Environment
A dusky tetraka, not seen in 24 years, was spotted in Madagascar. Not the first time in recent history that a bird once thought dead was found alive deep in the woods. 
Here in our own, many parts of Oregon are still in extreme drought even with that crazy storm, but the state has some ideas to help mitigate the impending severe drought.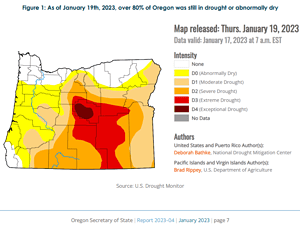 Oregon faces dire water future, state audit finds. The Secretary of State's Office (SOS) audit report on rural water supply included North Coast representation with members of the North Coast Communities for Watershed Protection helping to develop the report.
"We had two sessions with auditors and submitted written testimony from ten people from North Coast communities who told their stories about their drinking water problems."
The report highlights the need for meaningful water data and how decision making is decentralized, uncoordinated, and seniority driven leading to inequity, including in status for drinking watershed protection. NCCWP is calling for no more logging or pesticide spraying within drinking watersheds, you can sign their petition and learn more about their events here.
Economy
The markets haven't decided what we should be worried about yet, while traditional metrics suggested that we entered a recession last summer, and the housing market and commercial rental market is precarious, others point to the low jobless claims and record corporate profits as signs of a recovering economy. Quite possibly the low number of jobless claims is connected to people dropping out of the workforce entirely both because of skills mismatch, opportunity costs, and other reasons.
Other countries are trying the four day work week in lieu of grinding employees to dust, oh wait, that's not some fancy socialist European nation, that's a proposed bill in the state of Maryland.
Politics
Because I can't and I won't, here are some headlines: