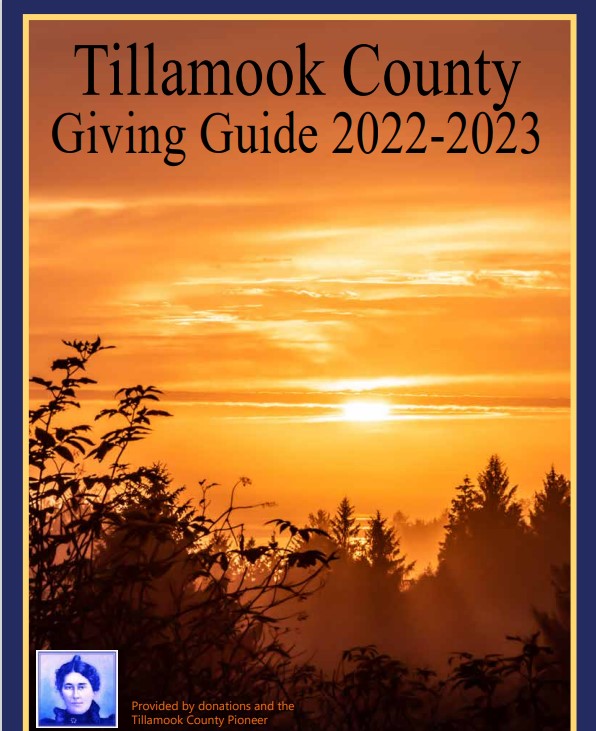 For those who ask what have President Biden and the Democrats in Congress accomplished, here are some examples.
Without any votes from Republicans they have passed the American Rescue Plan, and the Inflation Reduction Act. In bipartisan fashion, they passed the Infrastructure Investment and Jobs Act, the CHIPS and Science Act, and the Safer Communities Act.
Together these legislative accomplishments will strengthen the economy and reduce inflation, create millions of jobs, rebuild roads, bridges, ports, and the electric and broadband grids, lower drug prices, decarbonize the economy addressing climate change, improve our supply chains and reduce our dependency on China, and provide a step towards improved gun safety.
Biden has reenergized NATO, demoralized by the former President (who consistently showed favor to Vladimir Putin), and has led the support for Ukraine as they defend themselves from the authoritarian Putin's violent war of aggression.
Sadly, what we get from many Republican politicians is tax breaks for the rich, the stripping of reproductive rights from women, attacks on access to health care and defense of drug companies, attacks on anyone who is not white, heterosexual, Christian, and of European descent, attacks on our elections, and their heads in the sand on climate change while they defend the oil and gas industry.
At the federal, state and local levels, for women's rights, for the environment, for health care, for working people, for the economy, for civil rights, and for the protection of our democracy, vote for Democrats Wyden, Bonamici, Kotek, Busch, and Laity.
Eric Halperin
Gearhart OR