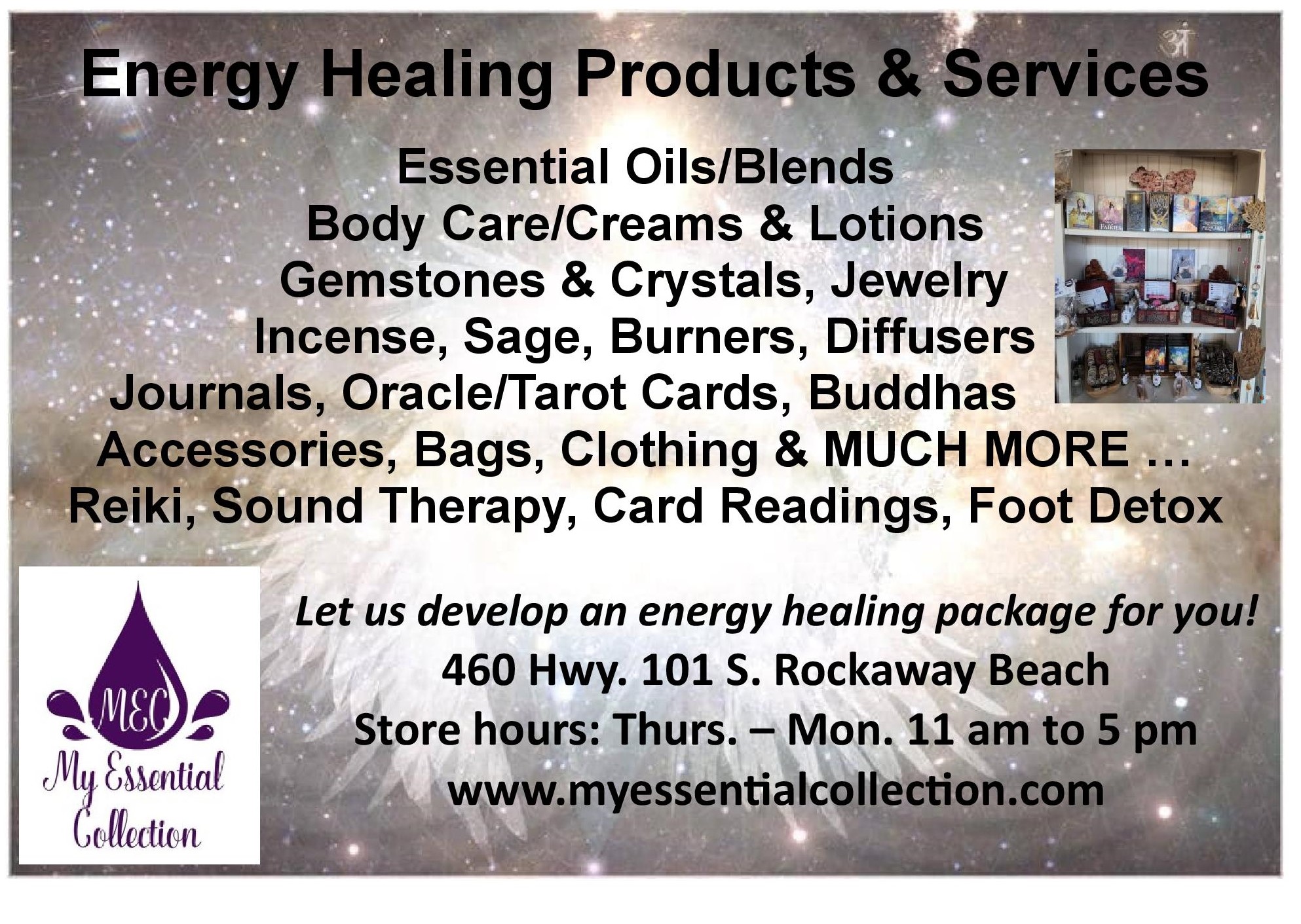 Contact tracing is one of our key tools for preventing the spread of COVID-19. Contact tracers call people who may have been exposed to someone who has tested positive for COVID-19 to provide guidance and support. In Oregon, local public health authorities use contact tracing to prevent the spread of many types of diseases, like measles. Share the video below to help get the word out about the importance of answering a contact tracing call. Working together, we can stop the spread of COVID-19.
You can learn more on Oregon's COVID-19 Contact Collaborative page.
26 counties approved to enter 'Phase 2' reopening
Today Governor Kate Brown approved 26 counties to move to Phase 2 of reopening on June 5, 6, and 8 under her framework for building a safe and strong Oregon.
County officials submitted letters to the Governor's Office requesting entry into Phase 2 and confirming their counties met Oregon's safety and preparedness prerequisites for Phase 2.
The following counties have been approved to enter Phase 2 on the following dates:
June 5: Benton, Curry, Douglas, Grant, Jackson, Klamath, Lake, Lane, Linn, Morrow, Union, Wallowa, Wasco, Wheeler.
June 6: Baker, Clatsop, Columbia, Coos, Crook, Gilliam, Harney, Josephine, Malheur, Sherman, Yamhill.
June 8: Tillamook.
A video presentation for counties and members of the public with questions about Phase 2 is available here.

Three counties, Deschutes, Jefferson, and Umatilla, applied for Phase 2 but remain under further review. State health officials are in communication with local public health officials in these counties.
Six counties have not yet applied for Phase 2: Clackamas, Hood River, Lincoln, Marion, Polk, and Washington.
Multnomah County has not yet applied for Phase 1 and remains in baseline status.
Oregon reports 76 new confirmed and presumptive COVID-19 cases, no new deaths
PORTLAND, Ore. — The state's death toll from COVID-19 is unchanged from yesterday and remains at 159, the Oregon Health Authority reported June 4th.
Oregon Health Authority reported 76 new confirmed and presumptive cases of COVID-19 as of June 4th bringing the state total to 4,474.
The new cases reported today are in the following counties: Clackamas (9), Coos (1), Crook (1), Deschutes (5), Jackson (1), Jefferson (1), Lane (3), Lincoln (5), Linn (2), Marion (12), Multnomah (30), Umatilla (1), Wasco (1), Washington (3), Yamhill (1).
Notes:
One case previously reported in Polk County was determined not to be a case; the county case count has been adjusted to reflect this.
Active workplace outbreak reported
An outbreak of five cases of COVID-19 has been reported at Amazon Aumsville in Marion County. The investigation started on May 21.
State and county public health officials are working with the business to address the outbreak and protect the health of workers. The risk to the general public from this outbreak is considered low.
People who have symptoms of COVID-19 or concerns about risk of exposure, should contact their health care provider.
Additional information for this outbreak will be added to the COVID-19 Weekly Report for Wednesday, June 10. In that weekly report and going forward, OHA will disclose workplaces that have reported past outbreaks of COVID-19, along with all active outbreaks. OHA published the first list of workplaces in the June 3 weekly report.
OHA to institute weekend reporting changes to COVID-19 Daily Update
Also beginning this weekend, Saturday, June 6, OHA will no longer include a link to the Oregon COVID-19 Daily Update in the daily news release. The updates will be published Mondays through Fridays.
Relevant data collected during the weekends will be included in each Monday's update. The daily news release for weekend days also will no longer include the county case count of new confirmed or presumed COVID-19 cases.