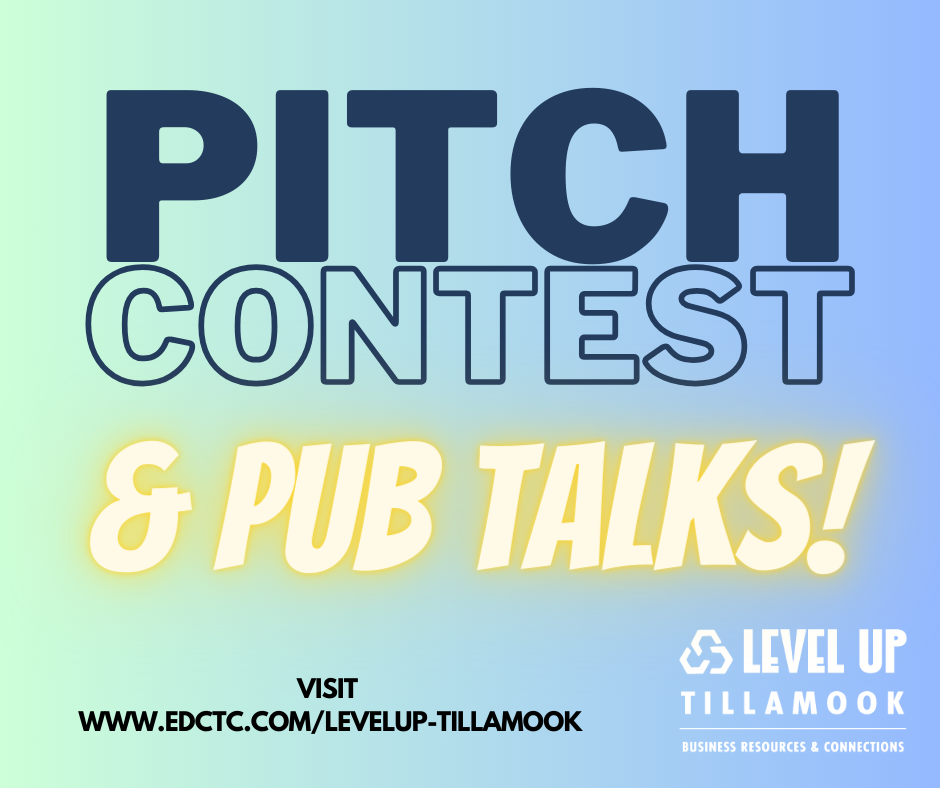 By Jessica D. Linnell, PhD, Assistant Professor of Practice, Family & Community Health, Oregon State University Extension Service, Tillamook County
Have you seen the slogan "4-H Grown"? The best way to describe it is to tell you about Amy Schmid, a perfect example of what it means to be 4-H Grown in Tillamook County.


Amy is one of our Extension staff. When you call or stop by the Tillamook County Extension Service office, you will probably talk with Amy. She is easily recognizable for her bright, cheerful greeting.
Amy provides assistance to all Extension programs and supports 4-H programs. Amy will help you find whatever you need. She is your gateway to all of the resources Extension has to offer. Amy has also been expanding the 4-H offerings by creating new programs like the middle school enrichment program.
If you have ever talked with Amy about her job, it is clear that she is dedicated to helping youth develop the variety of knowledge and skills to be successful in life. One of the reasons Amy is so passionate about working with youth is because of her own experience in 4-H.
Amy joined 4-H in the third grade. Her projects included horses, veterinary science, photography, community service, and leadership. When I asked Amy to describe her experience, she was quick to explain that participating in 4-H has served her well in college, career, and in life. To support her point, she reached into a cabinet and pulled out her enormous 4-H member record book.
She flipped through the pages of her record book and said, "While most people groan about record books, I keep mine as a way to remember all of the experiences I had." She described the practical skills she developed including civic engagement, public speaking, meeting new people, budgeting, and bookkeeping. Amy also shared that she developed leadership skills and cultural competencies by participating in the Know Your State Government program (now called Youth Voices in Action), 4-H National Congress, and inter-state exchange program.
Amy said she keeps her record book at her desk in the Extension office so she can show youth that they could have something like it someday. She added, "Applying for college and scholarships was so easy because I had all of my accomplishments since the third grade recorded. It was a pain to do it, but when it came time to prepare applications I didn't have to remember everything because it was all written down."
Amy went on to Oregon State University where she graduated with a Bachelor's of Science in General Agriculture, with minors in Natural Resource and Agriculture Law and Policy, and Political Science. After that, she lived in Washington and Idaho for a few years and then returned to Tillamook.
One of the missions of the Extension Service is to provide opportunities for life-long learning. Amy believes this applies to not only people who participate in our programs, but also to those who work here. She explained that she is constantly learning new things every time she puts together a new program for youth. This year she has learned more than she thought she ever would about drones, eclipses, and genetics.
When I asked Amy why she works at Extension in the 4-H program, she said it is because she enjoys giving back to the program that gave her so much. Her favorite part of her job is, "Seeing the youth get excited about things they didn't even know they'd be interested in." She added that she especially enjoys getting to work with the faculty, leaders, and alumni that were part of the program when she was a youth in 4-H. She also loves that she gets to work with 4-H as her children are becoming involved in the program.
By Extension, Your Connection to the Programs, People, and Publications from OSU Extension Tillamook County
Seeking Answers?
Submit your questions to so we can write about what about what matters to you.
Join the conversation on Facebook or Twitter
Find us on the web.