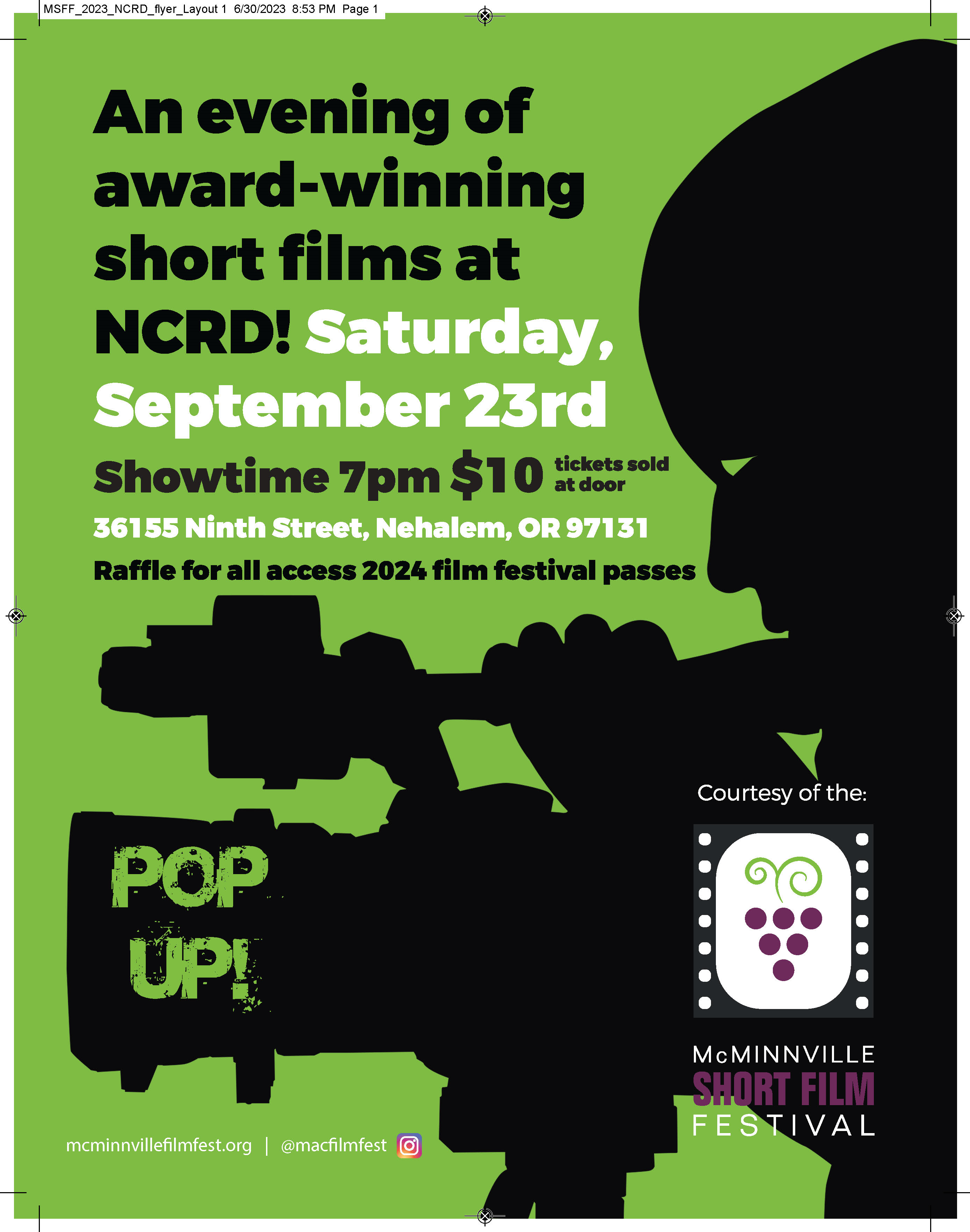 It's mid-April, flowers have started to bloom (check out the California Superbloom!!!), the birds are chirping, taxes are due. Here's what you might have missed (or not!) this week – in other news around the region, country, world:
What is up with this weather?
According to the Oregon Water Supply Outlook published this month by the Natural Resources Conservation Service, snowpack levels in Oregon are mostly normal across the state, but overall precipitation levels are generally below normal, with a precipitation deficit throughout the Cascades. While some parts of western Oregon have close to near-normal streamflow, the overall snowpack levels would need to be well above average to translate to healthy storage levels once it melts. Current reservoir levels are below normal, and multi-year water deficits and dry soil conditions will soak up precipitation, says the report. The coming weeks will be crucial in forecasting drought conditions in the remainder of the 2023 water year. Read more here.
It's not your imagination, things are actually more expensive.
Société Générale's global strategist, Albert Edwards, has warned that corporate profits have reached unprecedented and astonishing levels, thanks to rising raw material costs and the pandemic. Edwards noted that higher commodity prices and labor costs usually squeeze corporate margins, especially if the economy is slowing. However, recent data has shown profit margins still near a record high relative to costs in the fourth quarter. Edwards fears that such "super-normal profit margins" could eventually "inflame social unrest" if consumers continue to struggle with inflation. To fix this rise of "greedflation," Edwards proposed controversial price controls, citing a paper that found temporary price controls may be the only way to prevent the "inflationary spirals" that could come as a result of corporate "price gouging."
Another shooting, read a more in depth take here.
A Eulogy for the Genius Behind Mad Magazine
Al was a beloved cartoonist and writer, best known for his work in Mad Magazine. For over 65 years, he delighted readers with his razor-sharp wit, brilliant satire, and impeccable timing.
But Al was more than just a talented artist and writer. He was a true innovator, constantly pushing the boundaries of what was possible in the world of humor. He invented countless new formats and techniques, from the fold-in to the Snappy Answers to Stupid Questions, that became staples of the Mad Magazine experience.
And of course, Al was always ready with a joke or a quip, no matter what the situation. He had a way of finding the humor in everything, from the mundane to the absurd, and his infectious laughter was impossible to resist.
Al was a true original, and he will be sorely missed. But we know that he would want us to celebrate his life with laughter, not tears. So let us all take a moment to remember some of our favorite Al Jaffee gags and one-liners, and let his spirit live on through the joy and laughter he brought into our lives.
Rest in peace, Al, and thanks for all the laughs. We'll miss you, but we know you're up there making the angels chuckle.
And now for something completely different
Everything you ever wanted to know about the seedy underbelly of Chuck E. Cheese.
o_o don't forget to breath.