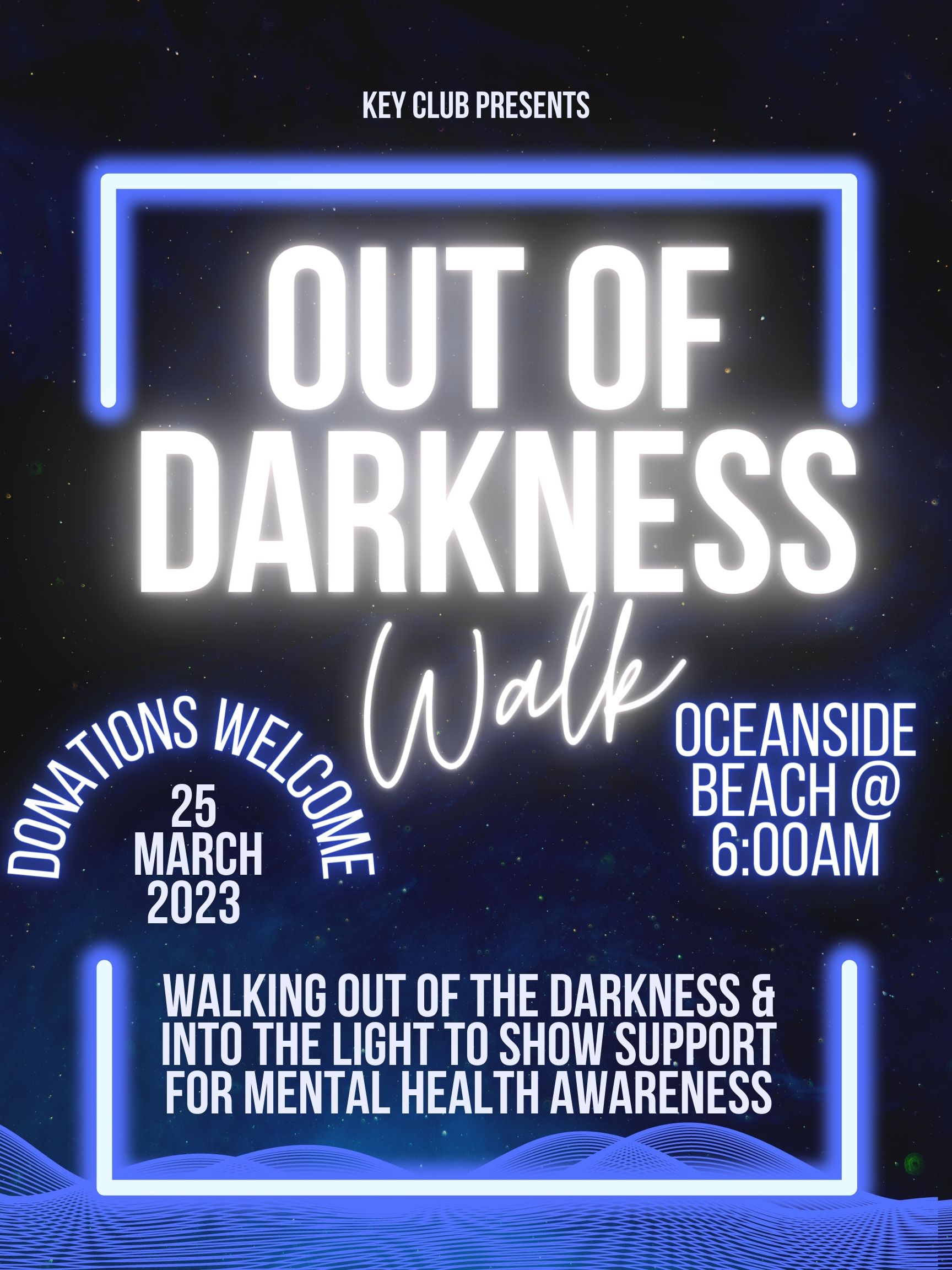 The Tillamook Forest Center will hold a free public event on May 7, hosting Oregon Humanities' statewide Conversation Project. "What We Want from the Wild," is a conversation with Oregon Humanities Executive Director Adam Davis. This program is hosted by the Tillamook Forest Heritage Trust and sponsored by Oregon Humanities.
Oregon Humanities is an independent, nonprofit affiliate of the National Endowment for the Humanities and a partner of the Oregon Cultural Trust. Through the Conversation Project, Oregon Humanities offers free programs that engage community members in thoughtful, challenging conversations. Oregon Humanities mission is "to connect Oregonians to ideas that change lives and transform communities." The discussion will cover questions such as, "What do we want from nature?" and "What do we understand nature to be?"
The event will be held May 7 at 1 p.m. at the Tillamook Forest Center, located at 45500 Wilson River Hwy, Tillamook. Registration is required for this free community discussion. For more information, please contact Luke Wahl at 503-815-6807 (Wed. – Sun., 10 a.m. – 5 p.m.) or luke.c.wahl@oregon.gov.
More information about Oregon Humanities' programs and publications, which include the Conversation Project, Think & Drink, Humanity in Perspective, Idea Lab, Public Program Grants and Oregon Humanities magazine are available at oregonhumanities.org.