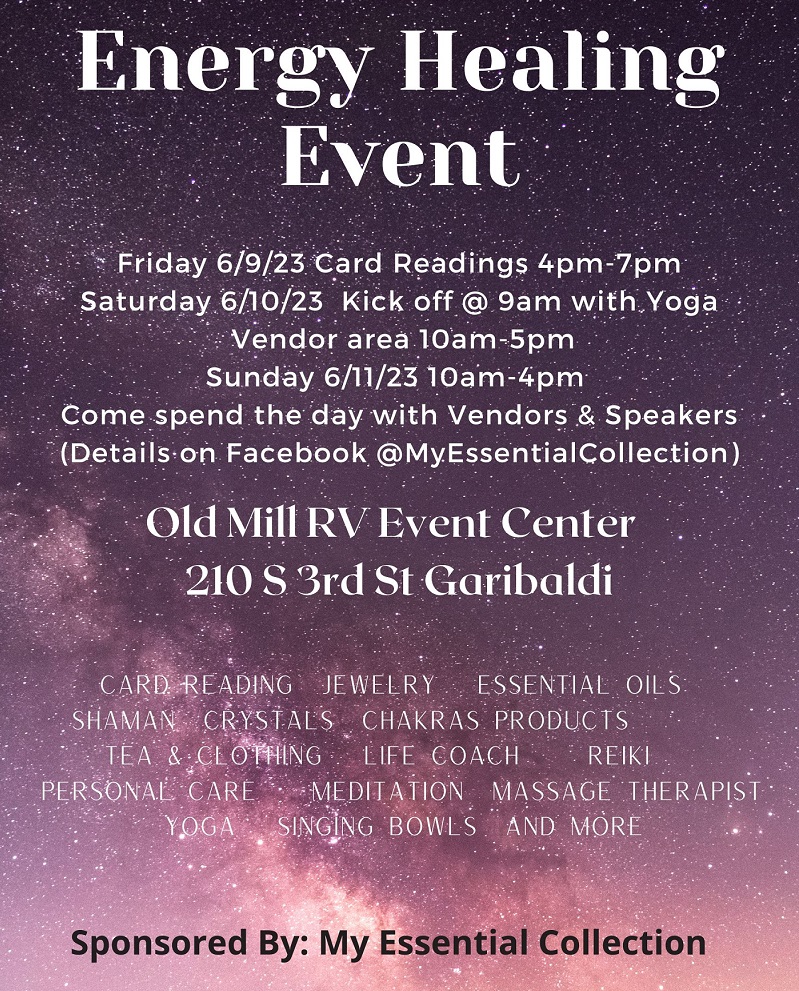 By Kelly Benson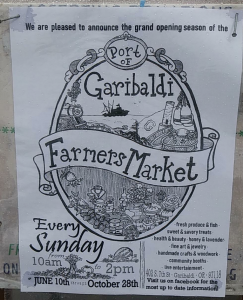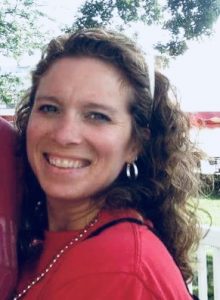 If you don't already know Darcy Fugate, you should! If you already do, maybe you'll learn something new!
The Tillamook County Family YMCA was very lucky when Darcy Fugate decided that she was ready to move to the Oregon Coast in October of 2015. Darcy had already been in communication first with Michelle Jenck, past Group Fitness Coordinator, a year prior to her move. Michelle says,"Darcy has been a breath of fresh air. Her energy is contagious. But what makes her so good at what she does is that she genuinely cares about people and about helping them achieve their personal goals." Darcy was also in contact with Kelly Benson, Healthy Living Director, a few months prior. Kelly Benson said, "one of the many things that Darcy does well is plan!"
Darcy has been with the YMCA for 15 years. She worked in Janesville Wisconsin for 12 years, two as a volunteer and 10 as a certified Personal Trainer and Fitness Instructor, She had been with the Tillamook County Family YMCA for almost 3 years.
Darcy started out as a volunteer working in the fitness center cleaning machines. Darcy was asked if she had ever thought about teaching a fitness class. Her first class was a stability ball class. She currently teaches this same style of class three times a week at the Tillamook Y. It is one of her favorites. Over the years she has continued her education and certification trainings.
Certifications:
Personal Trainer AFAA 12 years
Group Fitness AFAA 13 years
PiYo six years
Kettle bell eight years
Cycling 10 years
Strength Train Together 10 years
Insanity Live newly certified
Strong Women 10 years
Boot Camp 12 years
Darcy has been with her husband Richard for over 32 years and they have a daughter 27 and son 24. They also have three grandchildren ages: nine, five, and one.


Darcy states, "I love being able to help people make healthy choices in their lives.
Keep moving and keep smiling!"
For more information about classes and all things happening at the Tillamook Y go to the YMCA website below.