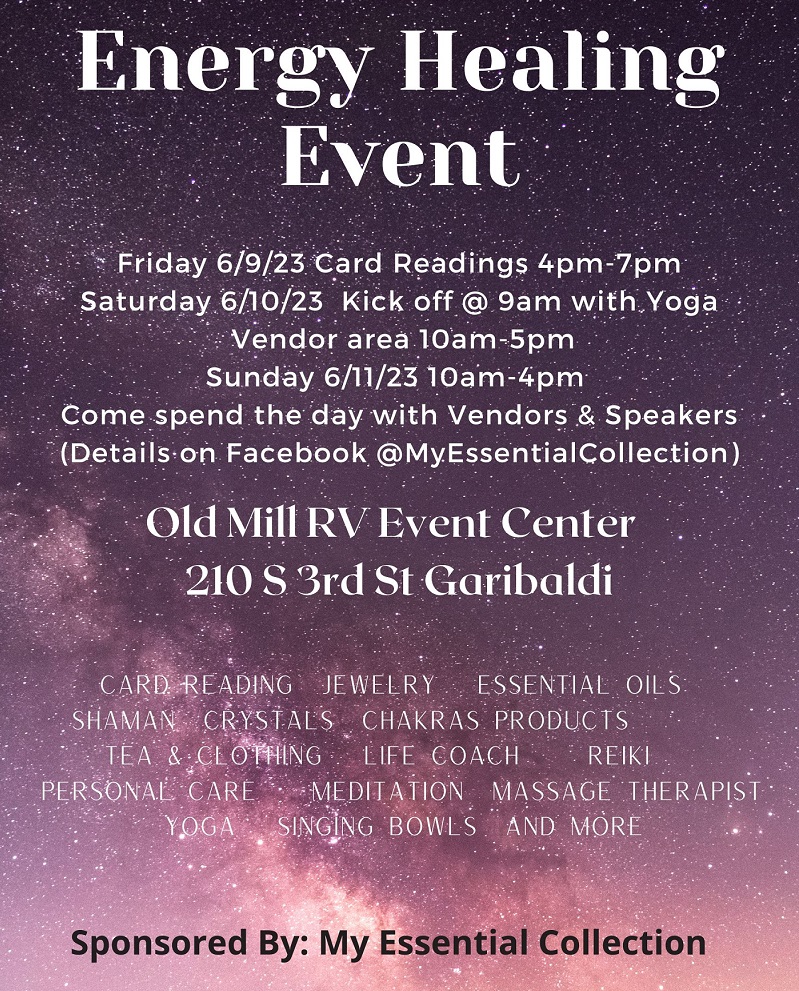 Another week has passed already?! My goodness how time doth fly. And no, you're not crazy, this roundup includes more than a fortnight's worth of goodies since last we spoke. What's been  happening around the world, in the state, and in our backyard?
Around the County
Around the State
Weather
A sudden stratospheric warming event brought colder weather to the Northeastern US and wet wet wet weather almost everywhere else. The California Governor's office issued a state of emergency for the torrential rains that have had thousands under evacuation orders for many days. So much water hit the west coast that the California Aqueduct, in place for almost a century, over-topped its banks and destroyed a small section of embankment and the Sierra's saw the most snowfall in 80 years. 
A 59 mile long tornado devastated Rolling Fork, Mississippi throwing debris 30,000 feet in the air. At least 29 people were killed in the storm, residents were given less than 20 minutes warning. More storms are expected. 
Tropical storm Freddy broke records as the longest lasting storm in recorded history flooding over 150 square miles of Mozambique in up to 19 feet of water and covering much of southeast Africa directly impacting at least 600,000 people, and making landfall three separate times.
Locally, here in the PNW, we've seen a flurry of early spring snow at lower elevations and a good amount of snowpack in the Cascades, in fact it's 137% of normal at over 9' near Mt Hood Skibowl, yum. Around town we've had a good amount of snow at sea-level as well as hail. Get Gordon's Local Outlook here!
Economy
Silicon Valley Bank depositors will have their deposits backed by the FDIC, what does all of this mean for you? With interest rates rising, in theory, to fight inflation, credit card interest rates are higher than pre-pandemic levels as are balances, topping almost 1T. The result? People are missing their car payments in record numbers, homes are increasingly unaffordable, loans (at least for consumers) are harder to secure, and other banks are going to follow (see Credit Suisse). Read a bit more!
Space
Magellan orbited Venus for two years in the early 90s, collecting images from the same location once every eight months. Researchers with modern imaging tools believe they've found a recent lava flow leading evidence for a volcanic Venus.
Technology
We've been hearing a lot about ChatGPT having an existential crisis while beta testing for its integration with Bing Search, but Google is releasing Bard as well, which will likely be a game changer for AI assistants. Check out what might be coming to a Gmail near you! And in the wake of all this turmoil, Microsoft chose to lay off its AI ethics team. 
So we have personalized AI bots that can essentially be anything or make anything (with caveats), and we're going to have robots that can do anything for us, but we'll be happier if we lower our expectations and just have fun with it. There may also be some benefits to simpler robots serving as counselors, people are more willing to open up to toys than humanoid robots. And don't count humans out yet, AI is training us to develop novel strategies, that's a good thing.
US 
World News
For your health, breath, it will be ok: