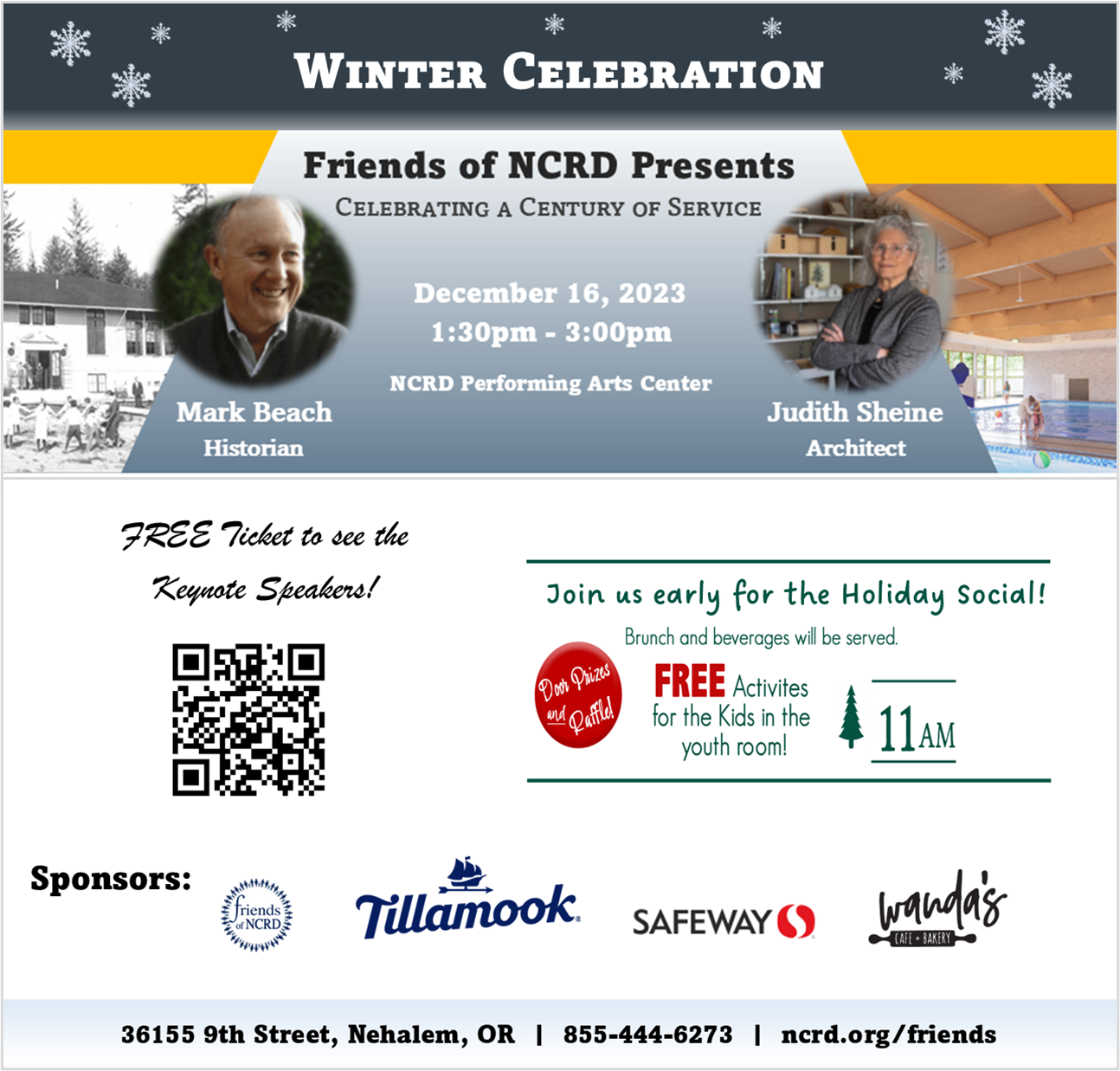 By Victoria Stoppiello
Plein Air refers to art work, usually painting, done outdoors. "Free Range" is just a more appropriate term for painting outdoors in Tillamook County. Instead of Haystack Rock in Cannon Beach painted from myriad angles, we have barns, planted fields, conservation areas, and boat ramps.
If this intrigues you, you must CALL TBCC IMMEDIATELY to enroll in the 8-session class with Allison Asbjornsen, who has been teaching watercolor painting for more than 25 years, starting for Tillamook Community College at the (then) Nehalem Bay Center. Allison's art education includes a BA from the Pacific Northwest College of Art, an MFA from the University of Oregon, a residency in Oslo at the Munch studio and watercolor sessions with Fred Mitchell. Her teaching is characterized by individual attention and appropriate critiques, depending on the student's experience & skill level. Everyone is supported and encouraged to develop their inner artist.
This summer's class, CED 1031-01, is held Wednesdays, 1:00 to 4:00 p.m. beginning June 30. First class will be held at TBCC's main campus in Tillamook. Tuition is $99. Go to www.tillamookbaycc.edu for more information.