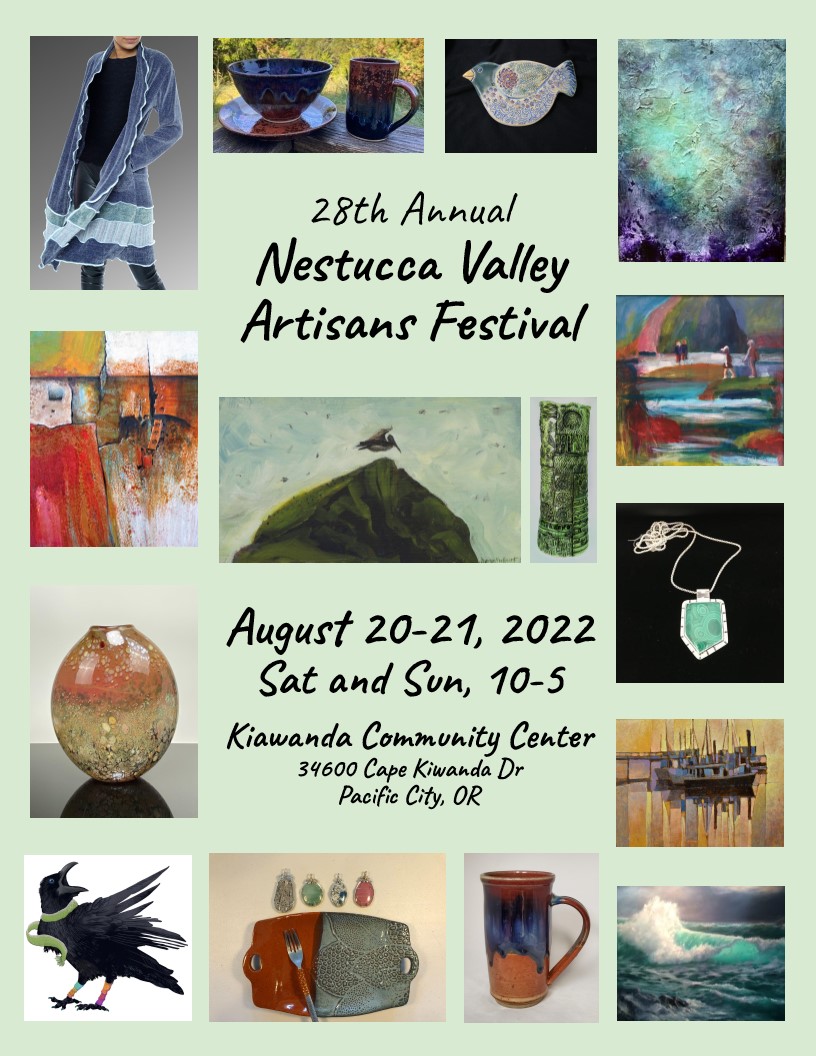 From the Tillamook County Housing Commission Outreach Committee
Did you know that Tillamook County has a new Housing Coordinator? As you may know, there is a severe shortage of workforce and affordable housing to serve the needs of our citizens. Since 2019, fifteen of your neighbors have volunteered as members of the Tillamook County Housing Commission. Together we work to find and promote solutions to our County's housing problems. Now we are grateful to be joined by a full time, salaried Housing Coordinator: Thomas John "TJ" Fiorelli. His position is to serve as a liaison between the County and the Housing Commission as well as making connections with community members, agencies and housing interests throughout the area. TJ clearly brings us a wealth of experience, advanced professional training and astute insights that can help us resolve the housing crisis.
TJ Fiorelli comes to us by way of an early career in construction where he worked on large projects, from health care facilities and multifamily housing to infrastructure expansions and new planned developments. Then, in 2009, as he says, "I joined the ranks of skilled technicians who were laid off as the recession rolled over the national economy."
Newly married and looking for a new start, TJ and his wife moved to Eugene where he became the first person in his family to enroll in college. He studied planning, public policy and management, then went on to get a master's degree in Public Administration. When he completes current work on his Ph.D. in Landscape Architecture, he will be a proud "triple Duck", with three degrees from the University of Oregon! After teaching for several years, TJ is now drawn to a life of direct work with communities and professionals.
TJ chose to settle in Tillamook because of the natural beauty and because he has been impressed by the collaborative problem-solving skills he sees here. He comments that "Tillamook County does an impressive job of putting differences aside and coming together to address problems."
After taking the job in October, TJ recalls that the first question was "Will we be able to find housing?!"  He said, "We were lucky to see the one and only vacancy on Craigslist 15 minutes after it was listed. We signed a lease and sent a deposit without ever meeting the owner or visiting the unit. That's what it took to secure housing here. It was our one and only option, if we hadn't taken it, I wouldn't be here."
Fiorelli and his wife have a one-year lease while they develop a duplex on property they purchased. "Our goal is to provide a long-term rental for someone. We can make a positive impact for at least one family by creating housing," he said.
TJ sees Tillamook County as a place where he can contribute and make a difference.
He goes on to say, "Over my career, I have learned what it takes to work with a team of diverse stakeholders and am naturally drawn to complex challenges. I have worked as a planner, taught as an assistant instructor in university planning and design studios, guided private property owners through pre-development due diligence and land use applications, and assisted government and nonprofit teams in writing multiple successful grants."
TJ acknowledges that chronic housing shortages, market fluctuations and the personal toll these have taken on individuals, families and businesses have emotions running high. This can cloud decision making or limit our ability to see the full spectrum of potential solutions. "As Housing Coordinator, my work to develop and support programs with the Housing Commission must begin with research-backed evaluation metrics and measurable outcomes."
Fortunately, Fiorelli can build upon studies already undertaken for the Housing Commission. He notes, "We have the statistics in the Housing Needs Analysis (2019) and in point-in-time homeless counts. We have a sense of employees who are struggling to live where they work and employers who are impacted."
TJ would like to better understand what housing mix and what types of housing the people in our communities would like to see developed. And how can we find balance between housing needs and community wishes/desires/visions. He says, "Just as there is no one cause for the housing crisis, there is no panacea or band-aid solution. There is a great deal we can do locally to address our housing crisis through strengthening relationships and leveraging our human and social capital."
"There are naturally going to be many concerns, ideas, and questions that folks in our communities have about the ways we work towards solutions. We are not always going to agree on how we meet these challenges. The goal is to respect and collaborate with one another, weigh trade-offs, and commit to the solutions that come out of the process."
Early in his time here, Fiorelli took to heart these words of wisdom shared by County Commissioner Erin Skaar: "In order to bring everyone to the table, we must approach our challenges from a mindset of plenty, rather than from a mindset of scarcity."
"Simply put," TJ concludes, "we need to work together to create more housing."
The Housing Commission is delighted to welcome TJ Fiorelli to assume its helm and to join our community.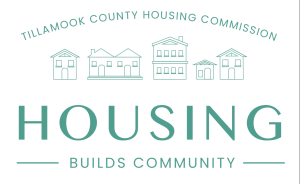 This story is brought to you by the Tillamook County Housing Commission's outreach effort to increase workforce housing in Tillamook County. For more housing stories and information, visit www.co.tillamook.or.us/bc-hc.  If you have a housing story to share, email it to TillamookCoHousingCommission@gmail.com.