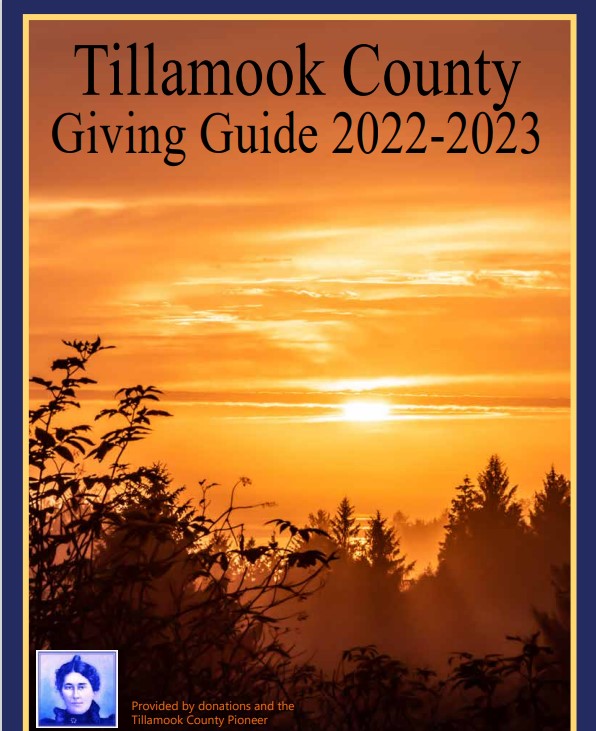 EDITOR'S NOTE:  The first three (of six total) Pioneer and MooVoter online Candidate Forums are coming up: North County – May 5th; Mid-County – May 6th; South County – May 7th. You can RSVP to editor@tillamookcountypioneer.net or to moovoter@gmail.com and we will send you the Zoom links, or see link below the MooVoter Facebook Event page for the links.
By MooVoter
We sent an email inviting candidates to some online forums and have not heard back from some of them. The dates for the forums are fast approaching and we want to be sure they have every opportunity to attend if they so choose.
Some candidates have asked why these events are online and we wanted to give an answer should that detail be a major part of the decision to participate.
Having online forums is really about access. The online option provides greater access to more people.
Online forums make the event easy to attend for candidates AND voters alike. In addition, we will record the sessions and post them to a candidate's MooVoter thread and on the Pioneer.
We will also share them across social media to a collective audience of 50,000 local Facebook community group members in every corner of the county. Once the links are publicly available they can continue to be shared by any individual or entity.
Viewers also have the ability to view the session at their convenience in whole or in parts. They can also forward over portions that they aren't interested in, or repeat sections that they want to hear again.
The MooVoter mission is to engage and empower voters, so voters can vote with confidence, and share their knowledge with others. The online forum is the superior solution toward the ultimate goal of increasing voter turnout. A live event will reach perhaps 50 voters at best. An online forum will reach ten times that at a minimum. Most likely, more.
All things being equal, the choice for MooVoter and the Pioneer to do the forums online will continue.
Details and RSVP to each event are listed on our FB page www.facebook.com/profile.php?id=100091843375086 or on facebook.com/groups/moovoter
We hope to see you online.