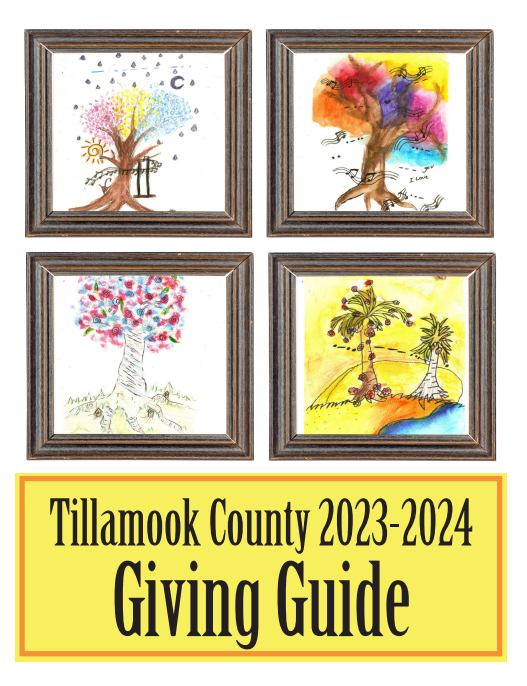 (August 19, 2022 –SALEM, Ore.) — Several coastal river basins (Nehalem, Tillamook, Nestucca, Siletz, Yaquina, Beaver Cr., Alsea, Umpqua, Coos) will be open to some wild coho harvest this year beginning as early as Sept. 10.
See the Recreation Report / Fishing Report for the SW or NW zones and click Regulation Updates for regulations on fall coastal salmon fishing for both wild coho and wild Chinook.
https://myodfw.com/recreation-report/fishing-report/southwest-zone
https://myodfw.com/recreation-report/fishing-report/northwest-zone
This will be the second year in a row of some wild coho retention in coastal rivers. Coho returning this year went to sea last year, when ocean conditions had improved considerably, so even more basins are open this year—a definite improvement from 2016-2020 when all wild coho retention was closed in coastal rivers.
This year's wild coho abundance is still less than the high returns seen from 2008-2014 so not all basins are open for retention.
Some basins (Nehalem Bay, Nestucca Bay and Tillamook Bay) will only be open to wild coho retention Wednesdays and Saturdays from Sept. 10-Oct. 15 to allow for an extended fishing season. Beaver Creek and Alsea have shorter seasons, but other basins are open for wild coho retention from Sept. 15 – Oct. 15. Anglers should check the regulation updates for their zone for the open season, open areas, and bag limits of the basins they will be fishing.
All open NW zone rivers will have a season bag limit of one wild adult coho from that basin and under permanent rules, no more than five wild adult coho salmon may be taken in aggregate (from all SW and NW waterbodies open) per year. In the SW Zone, the seasonal bag limit for wild adult coho is three fish in the Coos Basin and two fish in the Umpqua.
Per permanent regulations, wild jack coho may be harvested on days when wild coho retention is allowed within a basin, with a bag limit of one fish per day. Hatchery coho may be retained as part of the adult and jack salmon daily bag limit in areas currently open to angling for Chinook salmon or steelhead. See the permanent regulations for more details.
In contrast to wild coho, this year's wild Chinook forecast is poor in several basins and some are closed to wild Chinook retention or to salmon fishing entirely. Wild Chinook have a different life cycle than coho and those returning this year went to sea at a time when ocean conditions were still poor.
Anglers fishing for salmon during the fall should know how to tell the difference between coho vs Chinook, see tips at https://myodfw.com/articles/it-coho-or-chinook